News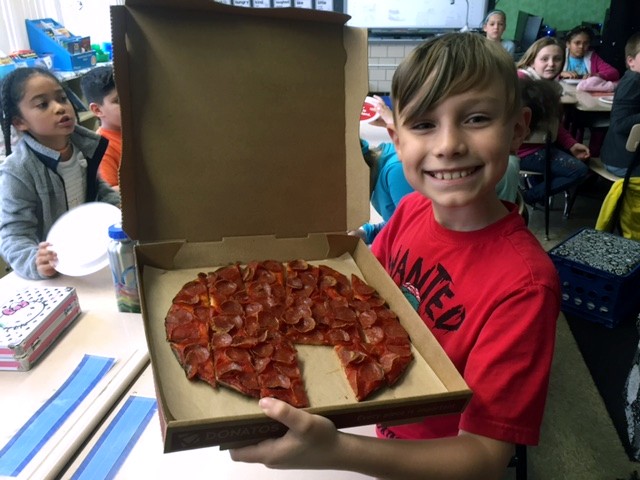 |
April 6, 2017
Micah McPeek, a third-grade student at the Mansfield Spanish Immersion School, won this year's Richland County Children Services billboard contest.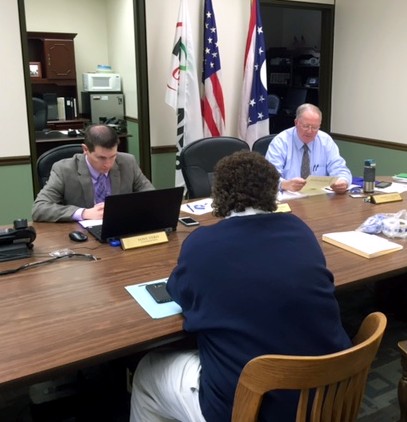 |
April 4, 2017
The Richland County Board of Commissioners this morning issued a proclamation designating April as Child Abuse Prevention Month in the county.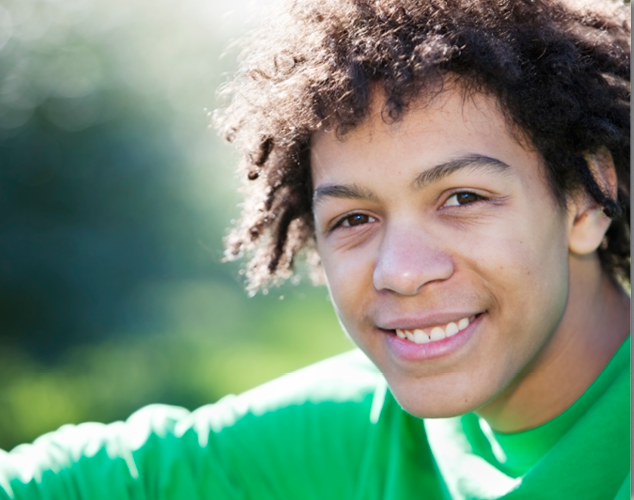 |
March 15, 2017
Richland County Children Services is in need of additional foster homes, especially for teens.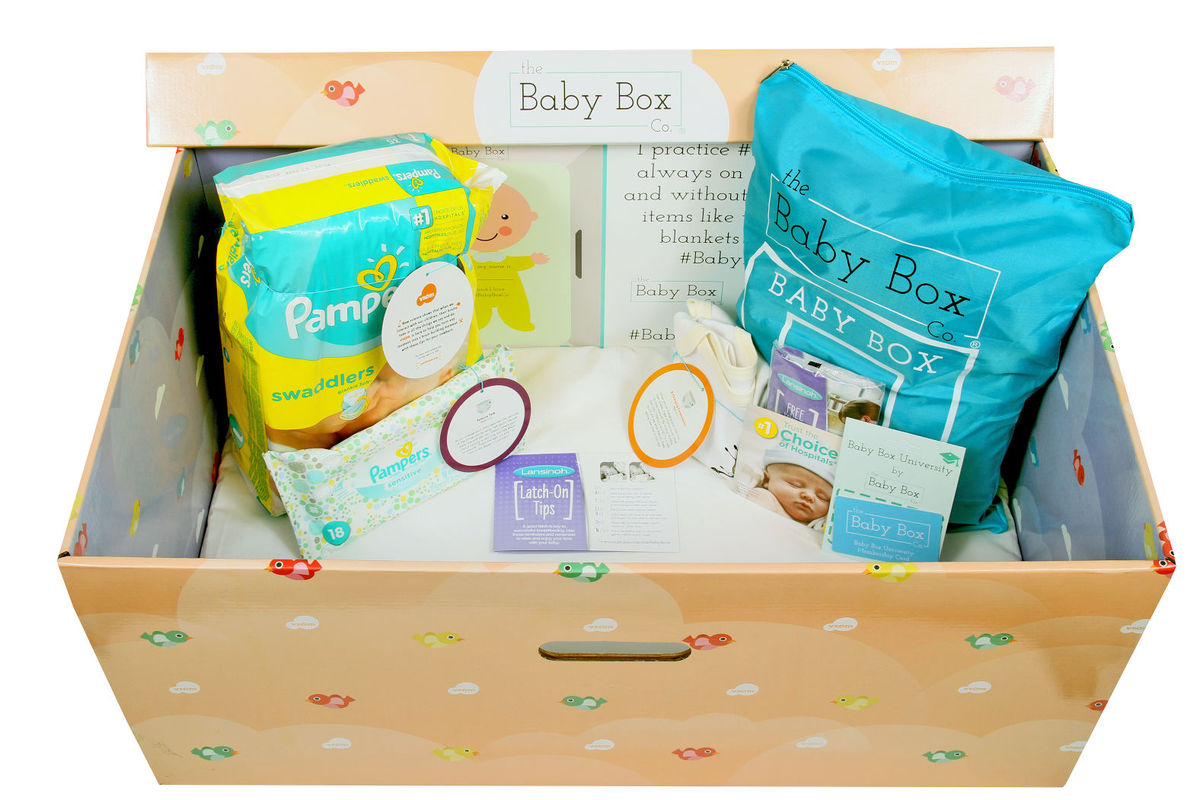 |
March 8, 2017
Ohio is set to become the second state in the U.S. to launch a universal program in which expecting and new parents can receive a free baby box by completing online parenting education.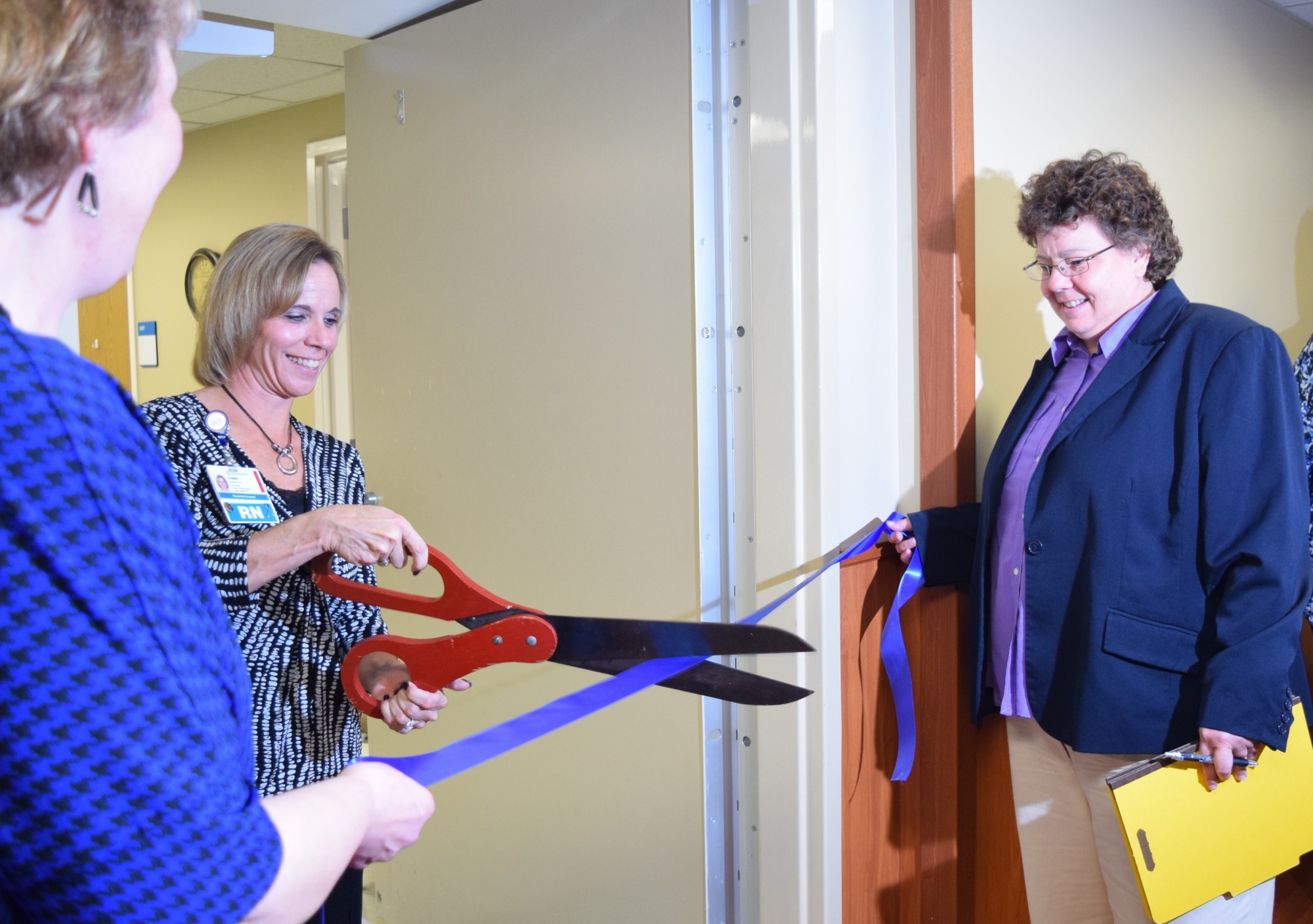 |
November 2, 2016
A ribbon-cutting marked the opening Tuesday of new interview rooms at Ohio Health/Mansfield, a collaboration among Richland County Children Services, Ohio Health, the Richland County Prosecutor's Office and local law enforcement agencies.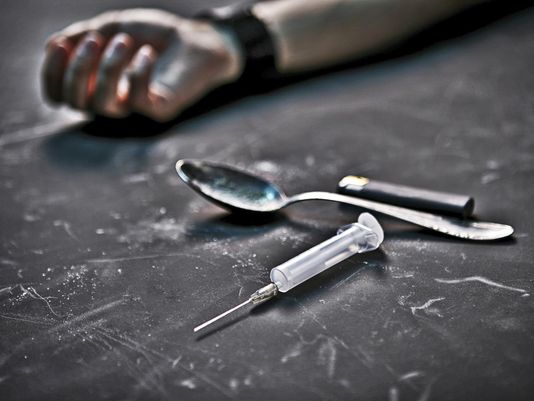 |
September 1, 2016
As part of an ongoing series into the frontlines of drug addition in Richland County, the Mansfield News Journal did an extensive interview with Children Services foster care specialist Jason Kline.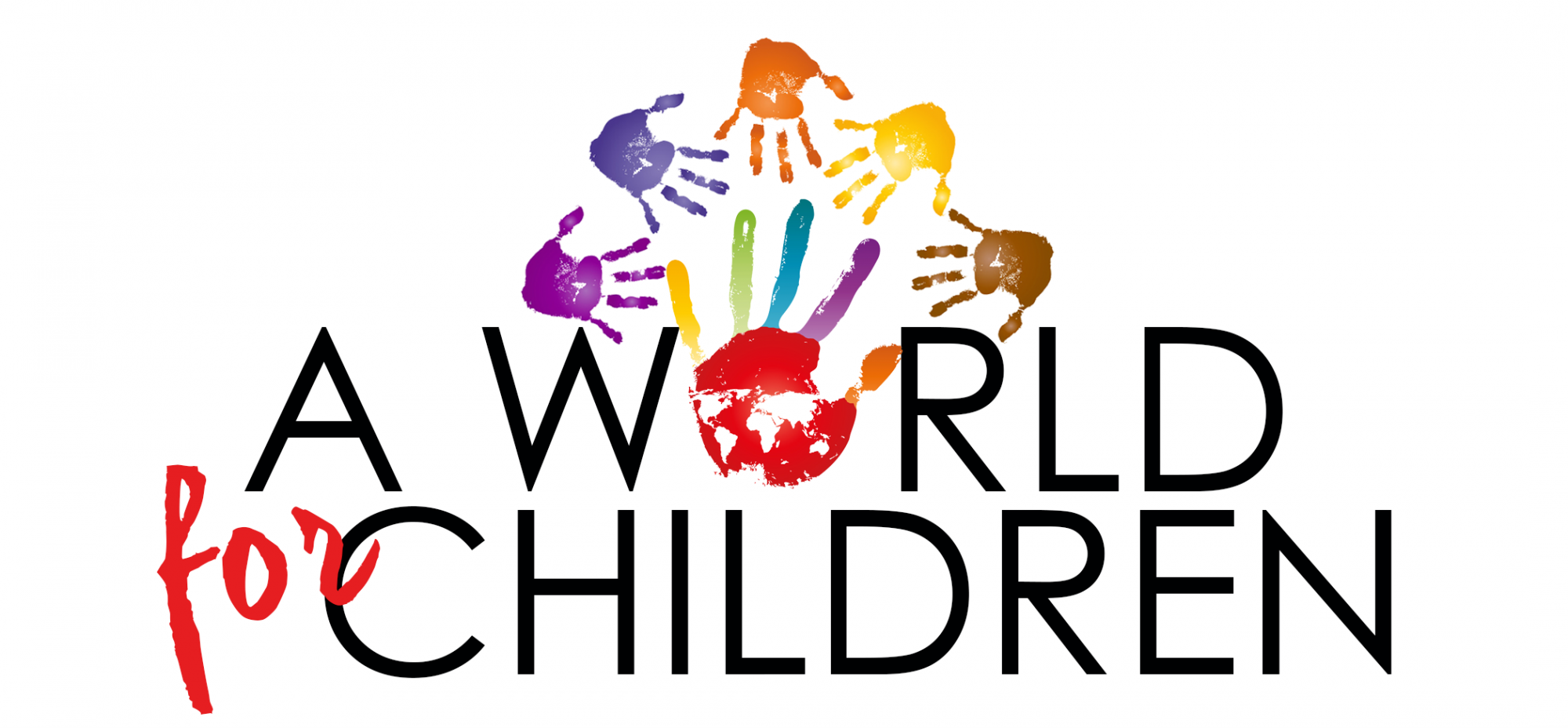 |
August 22, 2016
Ohio Department of Job and Family Services spokesperson Angela Terez misrepresented facts about the state's child protection funding in the recent article "Impact of Marcus Fiesel's death reverberates 10 years later," published in the Dayton Daily News.

|
July 7, 2016
Interested in learning more on how to become a foster or adoptive parent in Richland County? The fact is that Richland County Children Services is in need of new foster parents, especially those willing to welcome teenagers and/or sibling groups.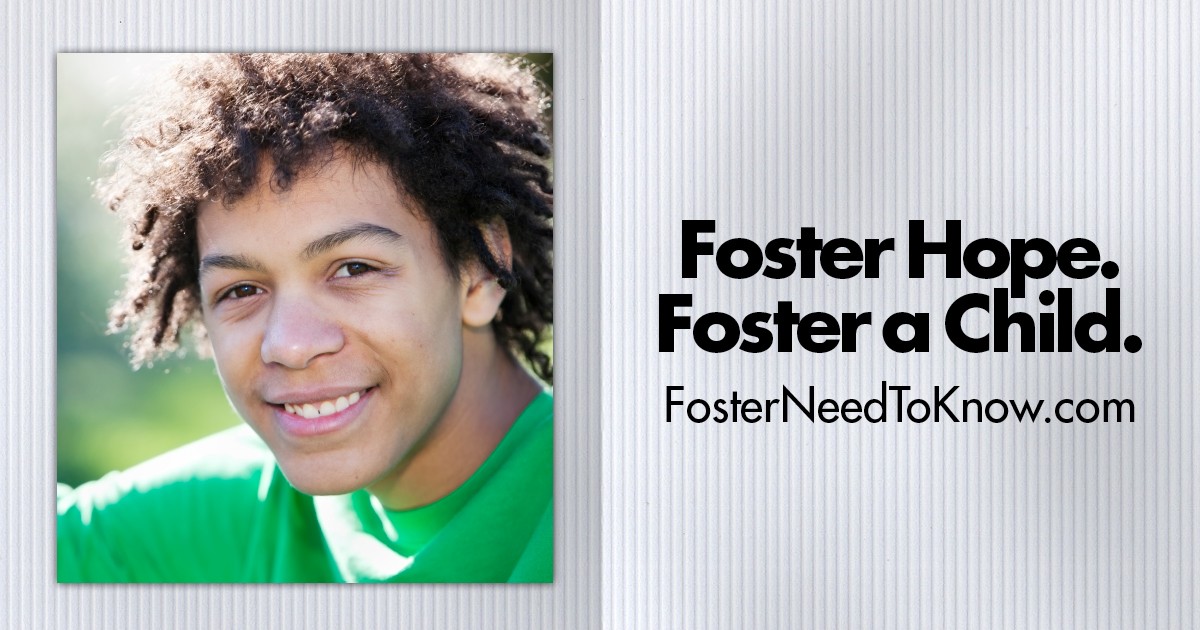 |
June 20, 2016
A new website offers even more detail into the Richland County Children Services foster parenting program.
|
April 25, 2016
The Huffington Post recently published a column by a faily new foster parent. It offered three pieces of advice for those starting the process to become a foster parent.
|
January 14, 2016
Questions about the best way to ensure a safe night of sleep for your baby? We have the answers for you.