Community Events For Kids
Click below to view the following programs:
Mansfield UMADAOP Outreach Center
Renaissance Theatre Performing Arts
Friendly House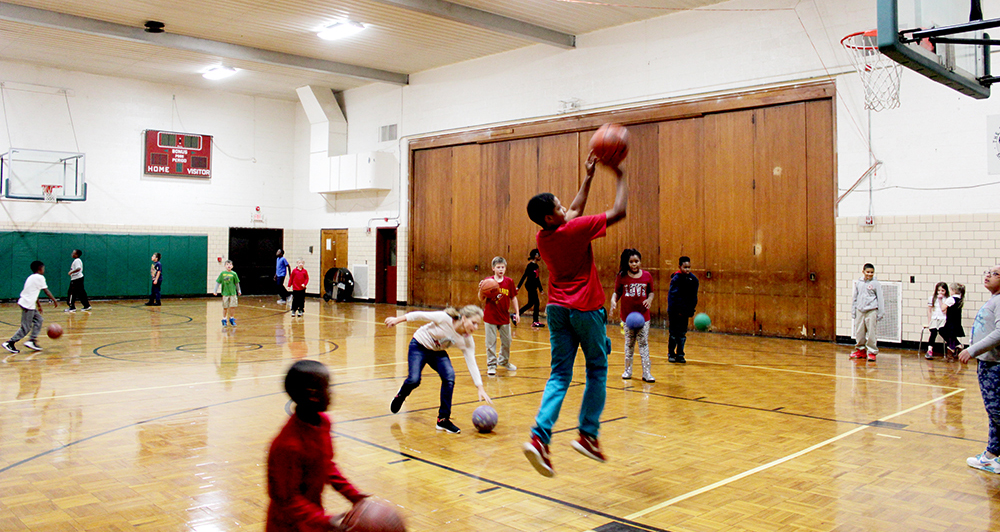 Summer Fun Program June to August
Summer Fun is an all day program at Friendly House for nine weeks during the summer months. Children must register for Summer Fun program and pay the small fee before beginning. Youth participate in a wide variety of activities which include arts & crafts, computer room, games in gym, tutoring, game room, and outside playground.
Phone: (419) 522-0521
http://www.friendlyhouseonline.com/
Kingwood Center Gardens
http://kingwoodcenter.org/children-family-programs
Phone: (419) 522-0211
Little Buckeye Children's Museum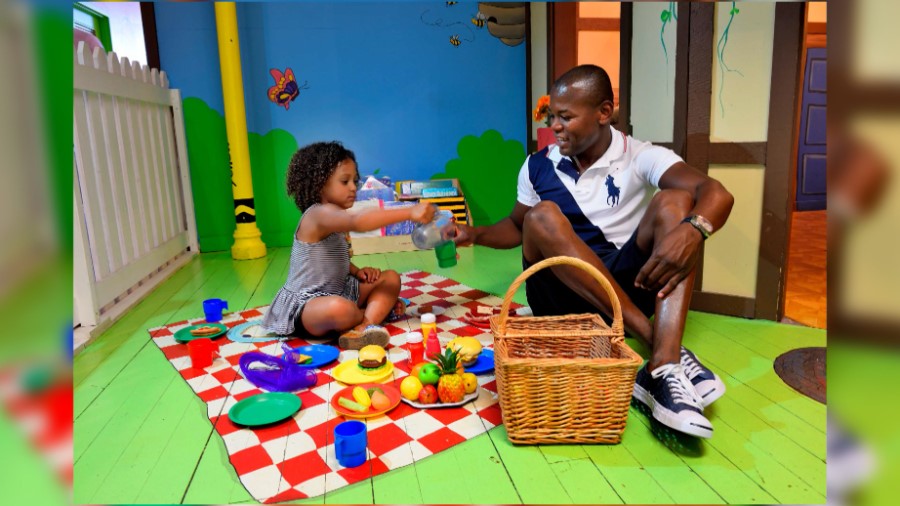 Phone: (419) 522-2332
https://www.littlebuckeye.org/calendar/
About Little Buckeye Children's Museum
Little Buckeye Children's Museum is a hands-on, play-based children's museum located in Mansfield, OH. With nearly 30 different interactive exhibits, Little Buckeye is an ideal destination for group and family visits by children ages 2-10 years.
Little Buckeye Children's Museum was founded in April 2011 in the heart of Downtown Mansfield. Construction began the previous year and thanks to over 35,000 volunteer hours and donations from the businesses and individuals within our community, we became a reality!
Little Buckeye encourages children to express themselves and to explore the world around them in a safe and developmentally-stimulating environment. The museum features exhibits that support real-life experiences that most children are already familiar with, allowing them to further explore the world around them. Children and families can shop for groceries in the Little Stoodt's Market, go for a check-up at the Doctor's Office, perform on stage at the Little Ren, be a teacher in Schoolhouse and much more!
Love on A Mission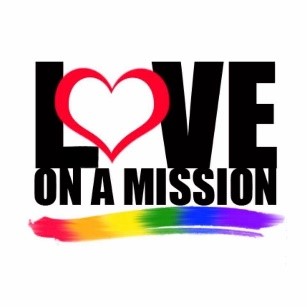 To create a safe place for LGBTQ youth in our community to feel unconditionally loved and accepted for being their authentic selves through support, advocacy & education.
https://www.facebook.com/Love-on-a-Mission-LGBTQ-Youth-924566970960981/?ref=page_internal
Mansfield Art Center

Mansfield Art Center
Phone: (419)756 - 1700
https://mansfieldartcenter.org/
Mansfield UMADAOP Outreach Center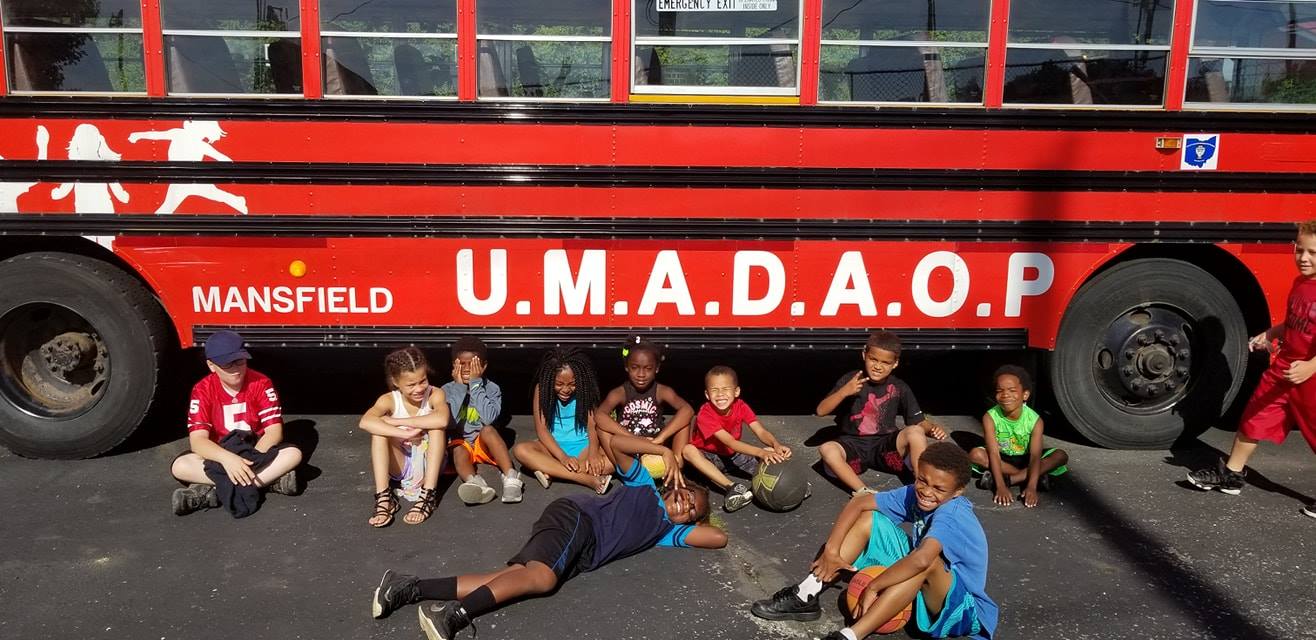 The UMADAOP Community Outreach Center provides early intervention services such as mentoring activities, enrichment programs, anti-bullying prevention, boxing, basketball clinics, Taekwondo, educational support and a Summer Youth Camp.
Phone: (567) 307-7299
https://www.mansfieldumadaop.com/places/mansfield-umadaop-community-outreach-center
Mansfield YMCA
Family Activities and Youth Sports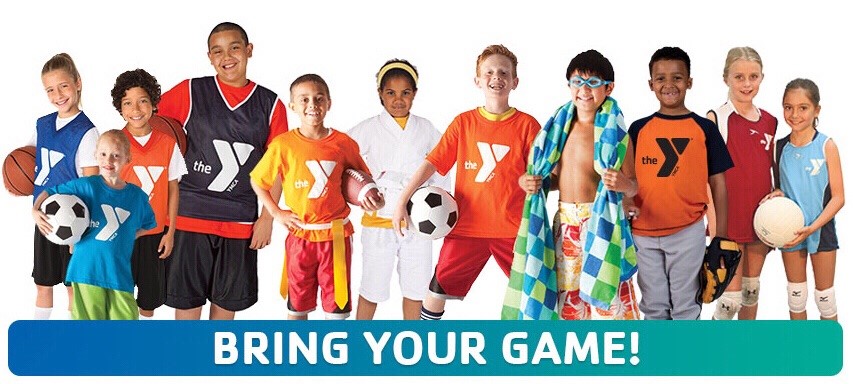 Phone: 419-522-3511
https://www.mansfieldy.org/youth-and-teen-sports
https://www.mansfieldy.org/family-activites
North End Community Improvement Collaborative (NECIC)

Phone: 419-522-1611
Renaissance Performing Arts

EDUCATION
The Renaissance Education Department strives to enhance the vibrancy of our community by providing quality arts experiences that engage and educate across generations.
Phone: 419-522-2726
https://rentickets.org/education/
YOUTH MUSICAL ENSEMBLES
The Mansfield Symphony Youth Orchestra is made up of North Central Ohio's finest musicians, primarily in high school from a 12-county region. The MSYO is the only youth orchestra within a 65-mile radius of Mansfield and represents approximately 80 members each season who perform concerts both onstage at the Renaissance and in the community. For more information on the Youth Orchestra program, please contact Conductor Stephen Domka at msyo@mansfieldtickets.com.
Since 1992, the MSO's Youth Strings program has both complemented the musical instruction young people receive in their schools as well as provided a large ensemble experience to students who have no access to a school orchestra program. The Youth Strings is comprised of approximately 50 students, mainly in grades 6 through 10. For more information on the Youth Strings program, contact Conductor Anthony Springer at msys@mansfieldtickets.com.
WORKSHOPS FOR STUDENTS
Improv Underground classes offer high school and middle school students an outlet for their creativity and the opportunity to develop their stage presence. This fun and engaging course teaches quick thinking, builds confidence, and develops communication skills through fun group and individual improvisation exercises. Improv Underground is offered as a six-week after-school course each winter, beginning in February, with a "one night only" performance in April. Stay tuned for 2021 program dates!
In just 5 days, students who attend our Broadway Camp create and perform a mini-musical! Featuring the music of such contemporary musicals as The Lion King, Aladdin, Dear Evan Hansen, and Wicked, students explore the world of musical theatre in a special camp that focuses on the elements of performance through theatre games, improv, and dramatic play as well as staging and the opportunity to sing their hearts out. Broadway Camp is sensory-inclusive, with dates announced in spring 2021.
As a partner of the Girl Scouts of Ohio's Heartland, the Renaissance is proud to offer "Anytime" workshops, which include a specially–designed series of theatre programs that are appropriate for any age. These workshops combine learning, fun activities, and an exclusive backstage tour that will satisfy any theatre buff! Workshops offered include Fairy Princess (Daisies), American Girl (Brownies), Masquerade (Juniors), My Story (Cadettes), All the World's a Stage (Seniors) and Make a Difference (Ambassadors).
SCHOOL & COMMUNITY PROGRAMS
WORKSHOPS FOR SCHOOLS
Ghost Story ELA field trips invite you to be our guests, and allow the historic Renaissance Theatre to become the backdrop for students' imaginations! Using the theme of "Haunting the Ren," students participate in theatre games as well as age-appropriate, customized activities to stimulate creative thinking. A tour of the theatre, complete with a ghost story or two, will culminate with students collaborating to create their own interactive versions of a Renaissance ghost story. Designed to align with the Common Core Standards for English Language Arts, your class will be encouraged to use qualities and details which will enhance any piece of writing.
PERFORMANCES FOR SCHOOLS
Operation Bridge Building is the Mansfield Symphony's major education initiative for schools. This program is designed to both enhance K-5 classroom courses, as well as support music education in our schools. The Operation Bridge Building program engages students and teachers alike by providing high quality symphonic programming and a curriculum that integrates the arts with academics. This program serves nearly 8,000 local students annually through in-school chamber concerts, full-scale symphony concerts at the Renaissance Theatre, and teacher & student study guides.
The Operation Bridge Building program is underwritten so that schools may participate free of charge. Without this support, schools would have to pay upwards of $4 per student to participate in this program. We are grateful for this gift, which represents a combined savings of over $25,000 to our local schools each year! Contact maddie@mansfieldtickets.com to register to attend the symphony concerts or to schedule an in-school performance.
Each year, the Renaissance partners with the Children's Theatre Foundation to host their diverse season of educational theatre offerings to the surrounding school community. Children's Theatre Foundation is a separate non-profit organization whose goal is to provide top quality, live performances to school-age children in the North Central Ohio area. Tickets are available by contacting Julie Sliney at CTFJS17@gmail.com. For more information on the Children's Theatre Foundation, visit www.childrenstheatrefoundation.com.
COMMUNITY PROGRAMS
Teddy Bear concerts are performed in our smaller, more intimate blackbox theatre called Theatre 166. Geared to children ages 2 through 10, each Teddy Bear concert features audience participation, interactive storytelling with local actors, and live chamber music featuring the Mansfield Symphony Orchestra musicians. A relaxed environment, small audience sizes, light up, and low sound levels as well as safe sensory-friendly spaces ensure comfort and enjoyment for all audience members. The 2020-21 Season includes the following shows: Goldilocks and the Three Bears, Jack and the Beanstalk, and Aladdin's Lamp.
PROFESSIONAL DEVELOPMENT
The Renaissance is a proud member of the Partners in Education program at the John F. Kennedy Center for the Performing Arts. In collaboration with the Mansfield Art Center and Mansfield City Schools, this prestigious program provides high quality professional development to educators. Workshops are open to any area teacher or school administrator, and are a fun, valuable opportunity to gain contact hours towards Continuing Education Credits (CEUs).
SHELBY YMCA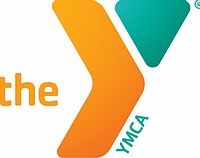 Phone: 419.347.1312