Foster and Adoptive Parent Trainings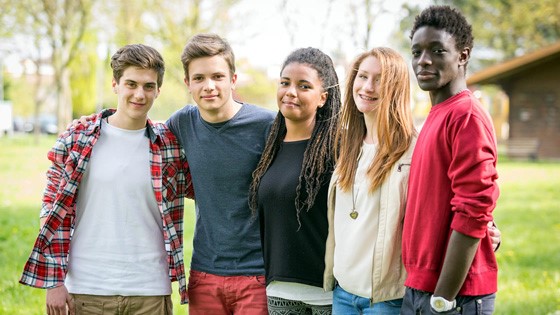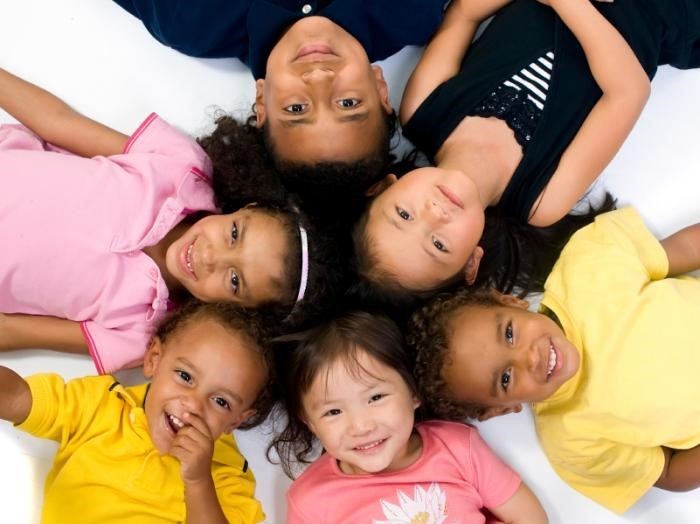 To become a licensed foster or adoptive parent through Richland County Children Services, you need to complete 27 hours of online Pre-Service Training. In order to begin the online Pre-Service Training, one must make inquiry and complete registration.
---
Questions regarding training sessions can be directed to the placement support staff via e-mail at Richland-PCSA-FosterAdopt@jfs.ohio.gov or phone call at 419-774-4100.
---