Winners selected for 8th Annual Calendar Art Contest
April 23, 2021
Twelve students have been selected the winners of this year's Richland County Children Services 8th Annual Calendar Picture Contest. The contest is open to third grade students in Richland County and is sponsored by Richland County Children Services as part of Child Abuse Prevention Month in April.
The theme of this year's contest was "Staying Safe Together." RCCS employees judged the entries from schools in Richland County who were invited to participate in the contest.
The first, second, and third place winners will all receive gift cards this year in lieu of a pizza party with their classmates (due to COVID-19 restrictions). The artwork of all the winners will be featured in the agency's 2021/2022 calendar.
The Top 12 Winners List:
Kaitlyn Montgomery (Bellville Elementary)
Jordan Jeffers (Mifflin Elementary)
Gracie Ondrick (Crestview Elementary)
Angel Taylor (St. Peter's Elementary)
Cordazia Pinkston-Spicer (Prospect Elementary)
Olivia Roberts (St. Peter's Elementary)
Kaylee Lindecamp (Prospect Elementary)
Liam Barr (Mifflin Elementary)
Amaurianah Thomas (Prospect Elementary)
Liliana Richlovsky (St. Peter's Elementary)
Izabella Kenner (Madison South Elementary)
Madilynn Rollins (Mifflin Elementary)
First Place Winner Kaitlyn Montgomery (Bellville Elementary)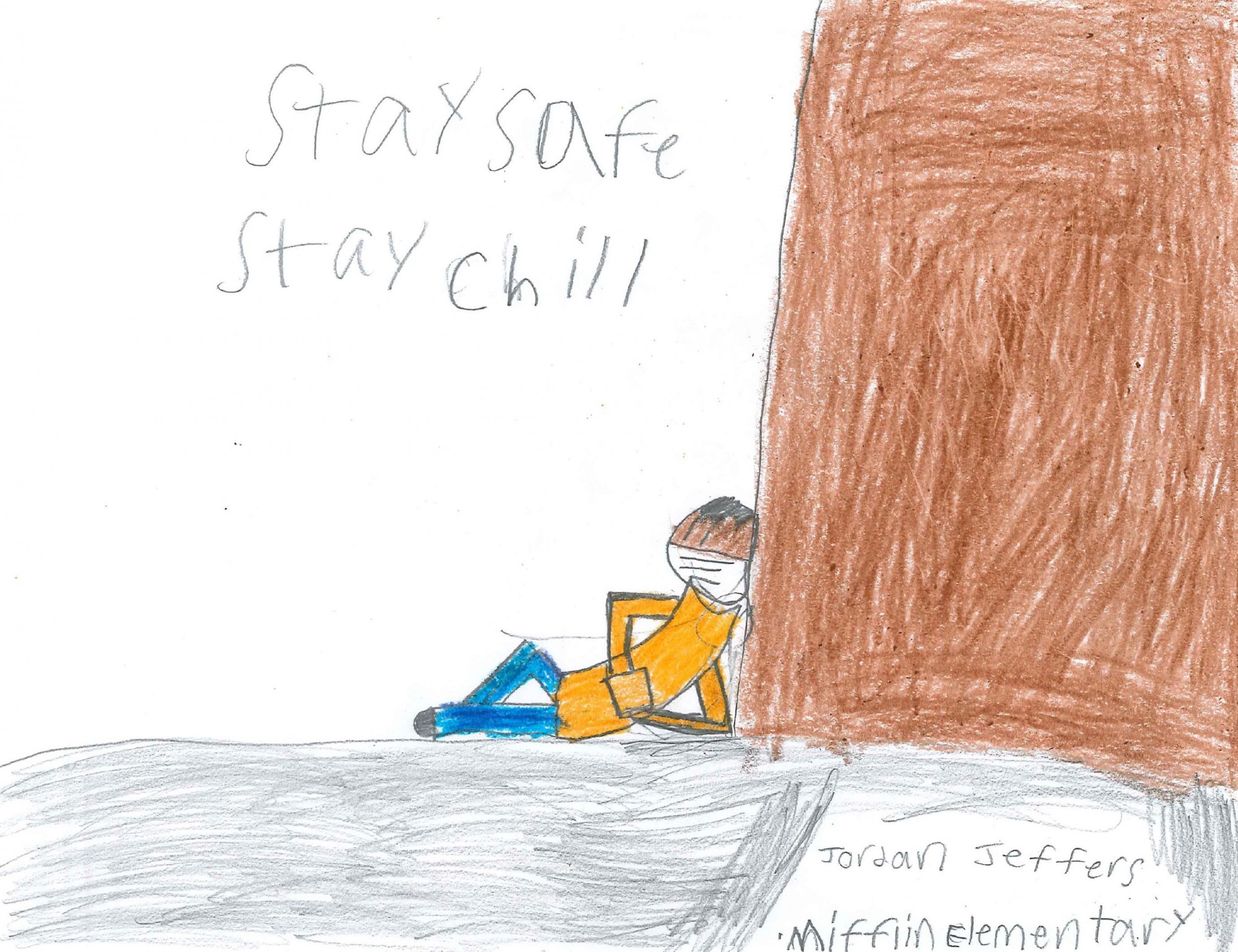 Second Place Winner Jordan Jeffers (Mifflin Elementary)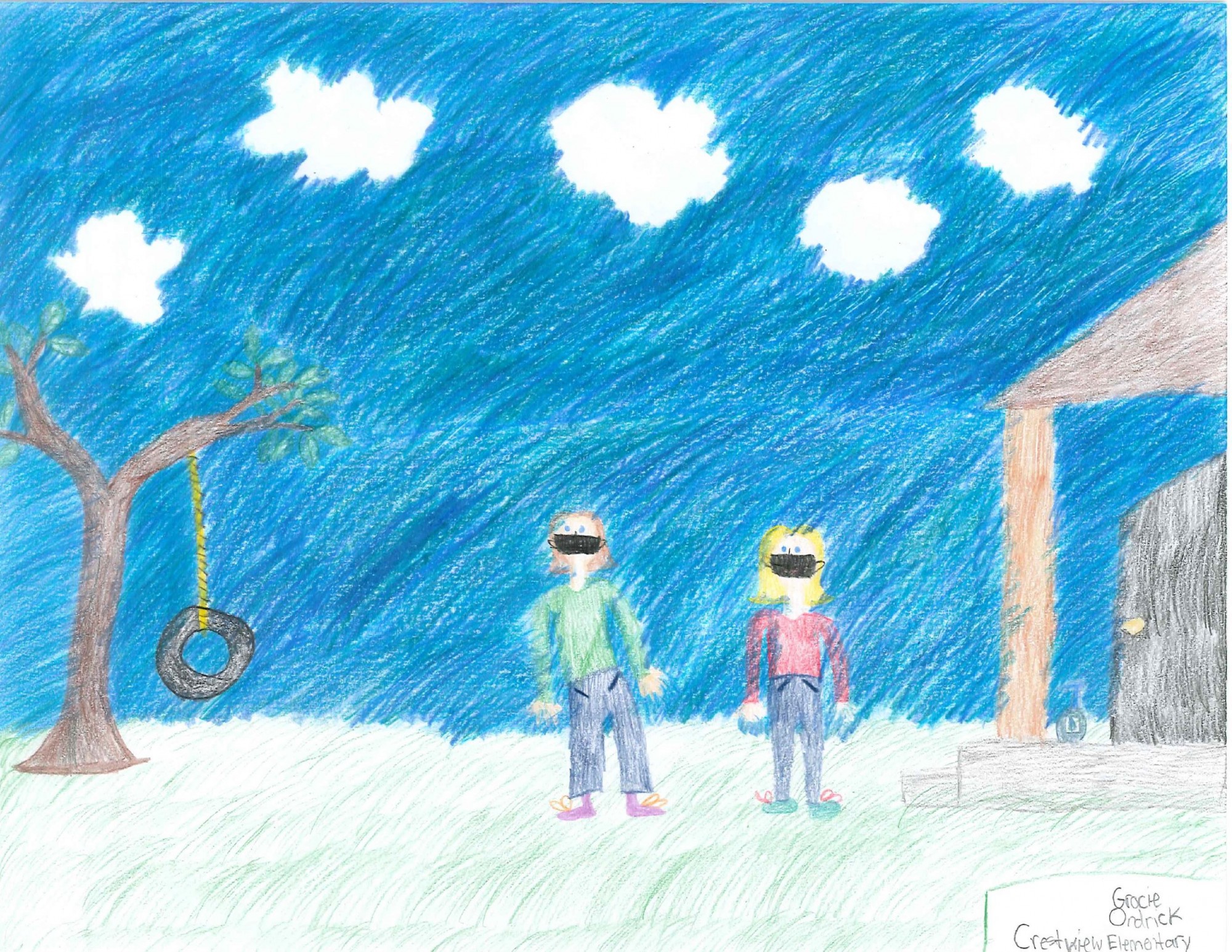 Third Place Winner Gracie Ondrick (Crestview Elementary)
« Back to News