AWOL Youth Da'karri Fields
May 15, 2023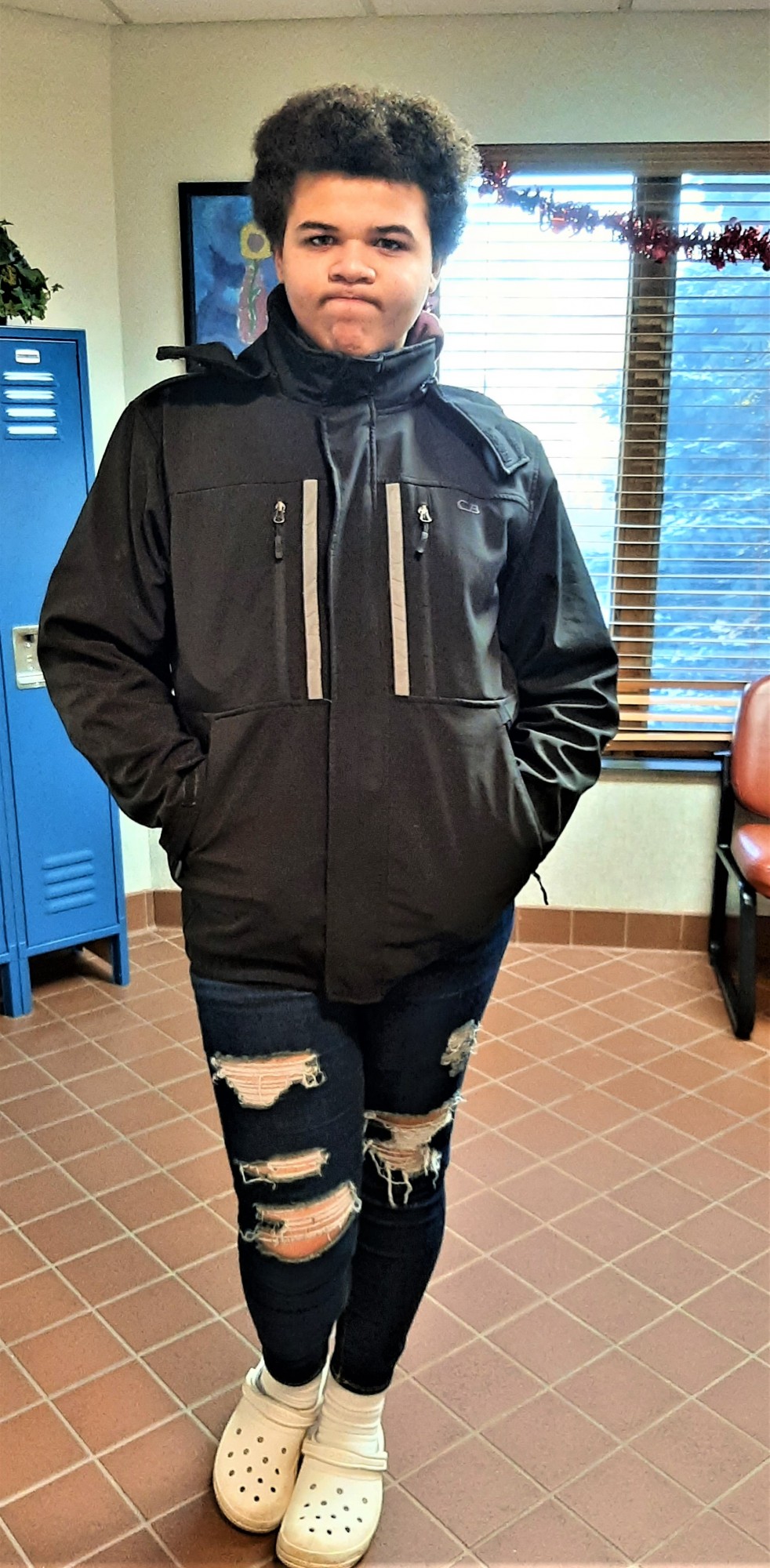 Da'Karri Fields is an AWOL Bi-racial male
Description:
Age: 15
Date of Birth: 11/20/2007
Height: 6 ft.
Weight: 233 lbs.
Eye Color: Hazel
Hair Color: Brown
Last Wearing: Black jacket, blue or black skinny jeans, possibly wearing light colored crocs or white sneakers
Last Seen: May 13, 2023, left foster home
Possible Frequented Areas: Park Avenue, West 5th St., Arch St. and Greenwood Ave.
If located, please contact:
Richland County Children Services at 419-774-4100 or
Mansfield Police Department at 419-755-9724 or
Richland County Sheriff's Office at 419-524-2412
« Back to News