AWOL Youth Mackenzee Stout
May 31, 2022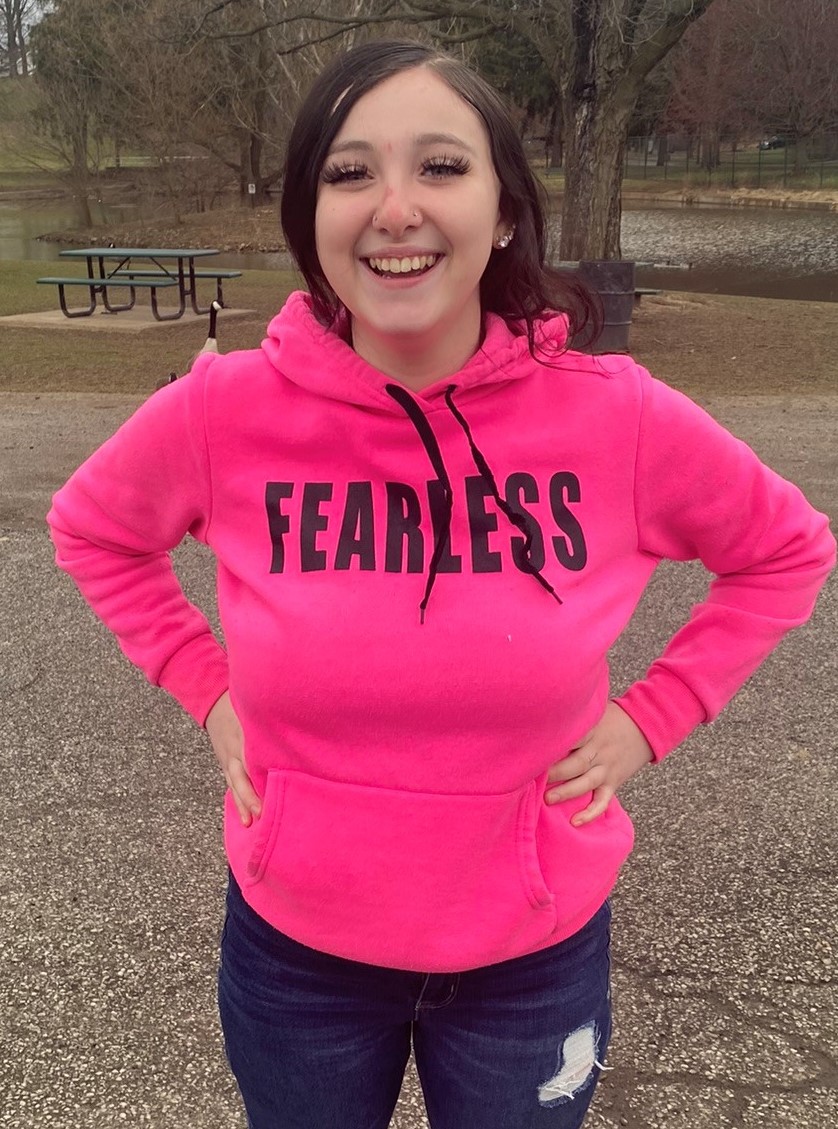 Mackenzee Stout is an AWOL white female.
Description:
Age: 15
Date of Birth: 09/05/2006
Height: 5'2
Weight: 135
Eye Color: Green
Hair Color: Brown
Body Piercing/tattoos/scars/birthmarks: Mackenzee has multiple ear piercings and two nose piercings. She has a cross tattoo on her finger.
Last Wearing: Blue hoodie and grey sweatpants
Last Seen: May 24, 2022. She left her foster home in Dayton, Ohio.
Possible Frequented Areas: It was reported that Mackenzee may be headed back to Mansfield to her dad's home. She may also be staying in Dayton.
If located, please contact:
Richland County Children Services at 419-774-4100 or
Mansfield Police Department at 419-755-9724 or
Richland County Sheriff's Office at 419-524-2412
« Back to News