Kelly's Group Appreciation Program Celebrates Tenth Anniversary
May 3, 2022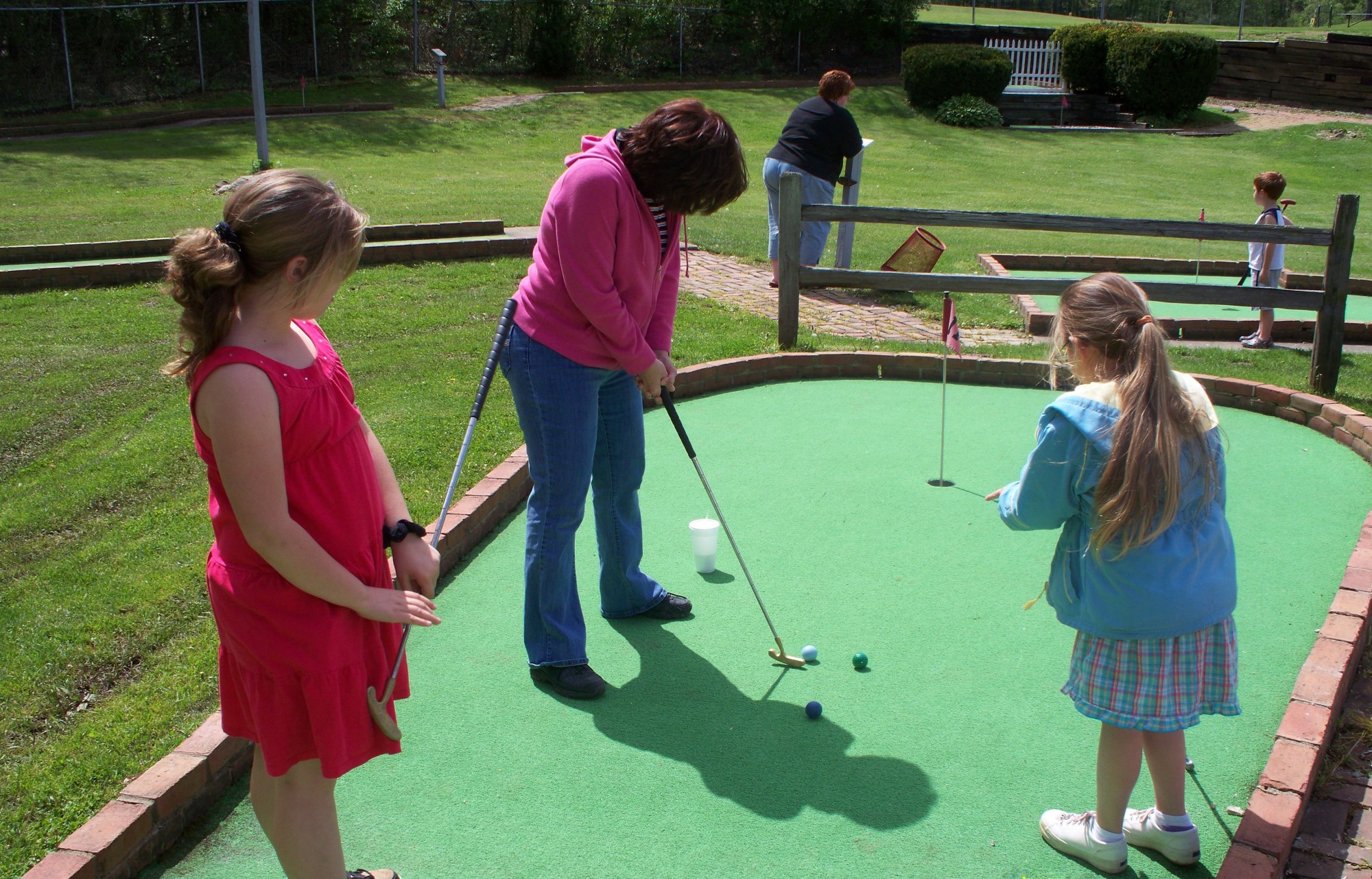 Richland County community groups will again experience free miniature golf this year at Kelly's Dairy Bar. This year celebrates ten years of Kelly's Group Appreciation Program.
"Being part of a group satisfies our need to belong," says Kelly's owner Jim Heenan. "Our belief is when group members associate with each other outside their current group setting, the group gets stronger. Playing miniature golf is a perfect non-group activity for individuals to bond and foster cooperation."
Richland County community groups are invited to enjoy one free round of mini-golf per group member and each of their accompanying family members. This is also includes foster and kinship families.
"There is no cost or further obligation other than to have fun," says Jim.
For the past nine years local clubs, youth groups, women's groups, sports baseball and soccer clubs, volunteer groups, church groups, support groups, school classes, and even retail and manufacturing businesses have experienced the program. Kelly's Kids is a special non-profit appreciation program.
Groups may come one time to Kelly's as a group or individually where they are issued a personalized Group Appreciation card good for the 2022 season. Group leaders are asked to contact Jim at 419-756-7123 to participate in Kelly's Group Appreciation Program and work out the details.
"Life is a group sport," says Jim. "Groups become better after playing mini-golf. We appreciate and welcome all groups."
Kelly's eighteen-hole miniature golf course is designed with attractive landscaping, water features, and elevation changes.
Kelly's Dairy Bar is located at 1280 South Main Street in Mansfield.
« Back to News