Kinship Navigator recognized for compassion and dedicated service
January 8, 2021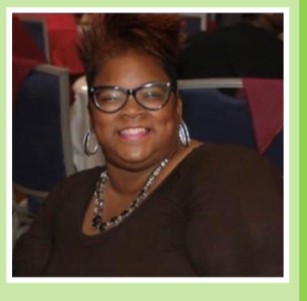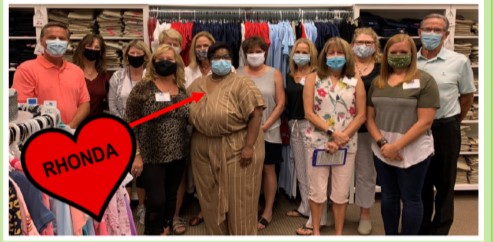 Pictured left: Rhonda Marsh, RCCS Kinship Navigator and The New Store Board of Trustees Secretary.
By: The New Store
A hug from Rhonda Marsh is memorable indeed! She is at the foundation of our organization, and has worked tirelessly for us since 2003.
She handles the reception desk during our dressing days; she identifies the Kinship Families that need our support; she coordinates the Christmas referrals coming from Richland County Children Services (RCCS); she is the Secretary of the Board of Trustees, and she is our team's moral compass.
She speaks from the heart, and has the experience and background to truly speak for children in need.
Why is she so passionate about this organization? In her own words….
"I can't take any credit when all that has been said comes from what I've seen displayed in my life by those around me. A hug, I learned early on, goes a long way if words can't be said. Being able to identify the Kinship Families that need our support only comes from a place of love for people.
Meeting their needs and seeing so many benefit by what we provide has been the driving force behind why I've been here serving for many years," said Rhonda Marsh, RCCS Kingship Navigator.
"I'm truly looking forward to our future endeavors with The New Store and what we can further do to continuously meet the needs in our community. I've always said a strong community can produce strong families if we continually show love and support," said Rhonda Marsh.
« Back to News