Drive-Thru baby shower Oct. 23 for Richland County Expectant Mothers
October 16, 2020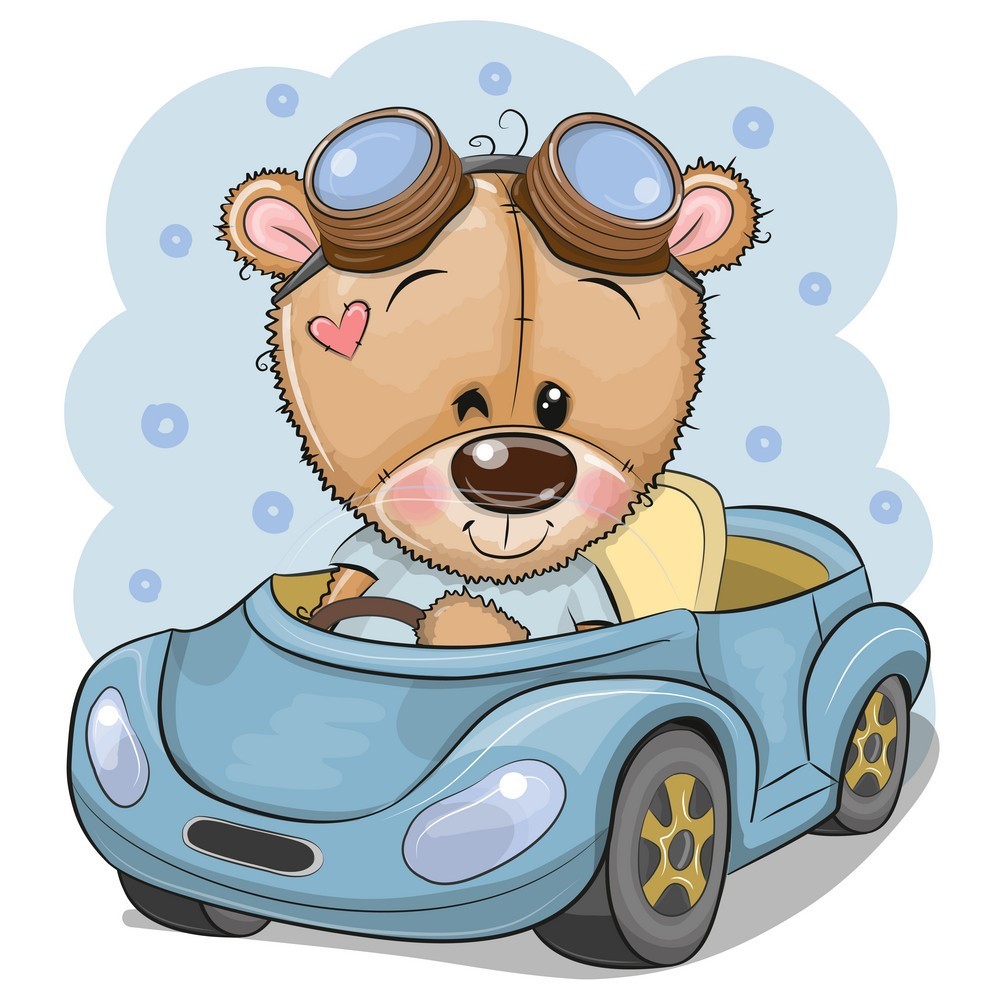 October is Safe Sleep and SIDS Awareness Month. Approximately 3,500 infants die annually in the United States from sleep-related infant deaths, including sudden infant death syndrome (SIDS).
Sudden unexpected infant death (SUID) and SIDS disproportionately impact families of color, especially Black, American Indian/Alaskan Native, and low-income families.
Richland County agencies who traditionally work with pregnant women and young children are sponsoring a drive-thru community baby shower.
The drive through baby shower will be held at Crossroads Church at 1188 Park Avenue West on Friday, October 23 from 10:00-2:00. Pregnant women are encouraged to register for the baby shower by Wednesday, October 21st for a chance to win door prizes. The door prizes include cribs and mattress, pack and play, baby monitoring system, highchair, exersaurcer, strollers, and baby swing and car seats.
In order to register, the pregnant woman is invited to watch the Ohio Department of Health's Safe sleep message when they complete the survey monkey registration below:.
https://www.surveymonkey.com/r/CLHWZ5X
Agencies who will be involved in the baby shower providing information and giveaways.
Richland Public Health/WIC
Job and Family Services
Crossroads Church
Third Street Family Health Services
The New Store
NC State/OSU-M Child Development Center
Early Intervention Outreach/ Richland Newhope
Mansfield Richland County Public Library
Mansfield UMADAOP
YWCA- child care resource and referral agency
Richland Pregnancy Services
Community Action for Capable Youth (CACY)
Children Services Board
Lorine's Little Learners Child Care and Learning Center
Cornerstone OB/GYN
Paramount Advantage
CHAP
Youth and Family Council
« Back to News