Parenting 101 Series: Starts August 13
July 31, 2020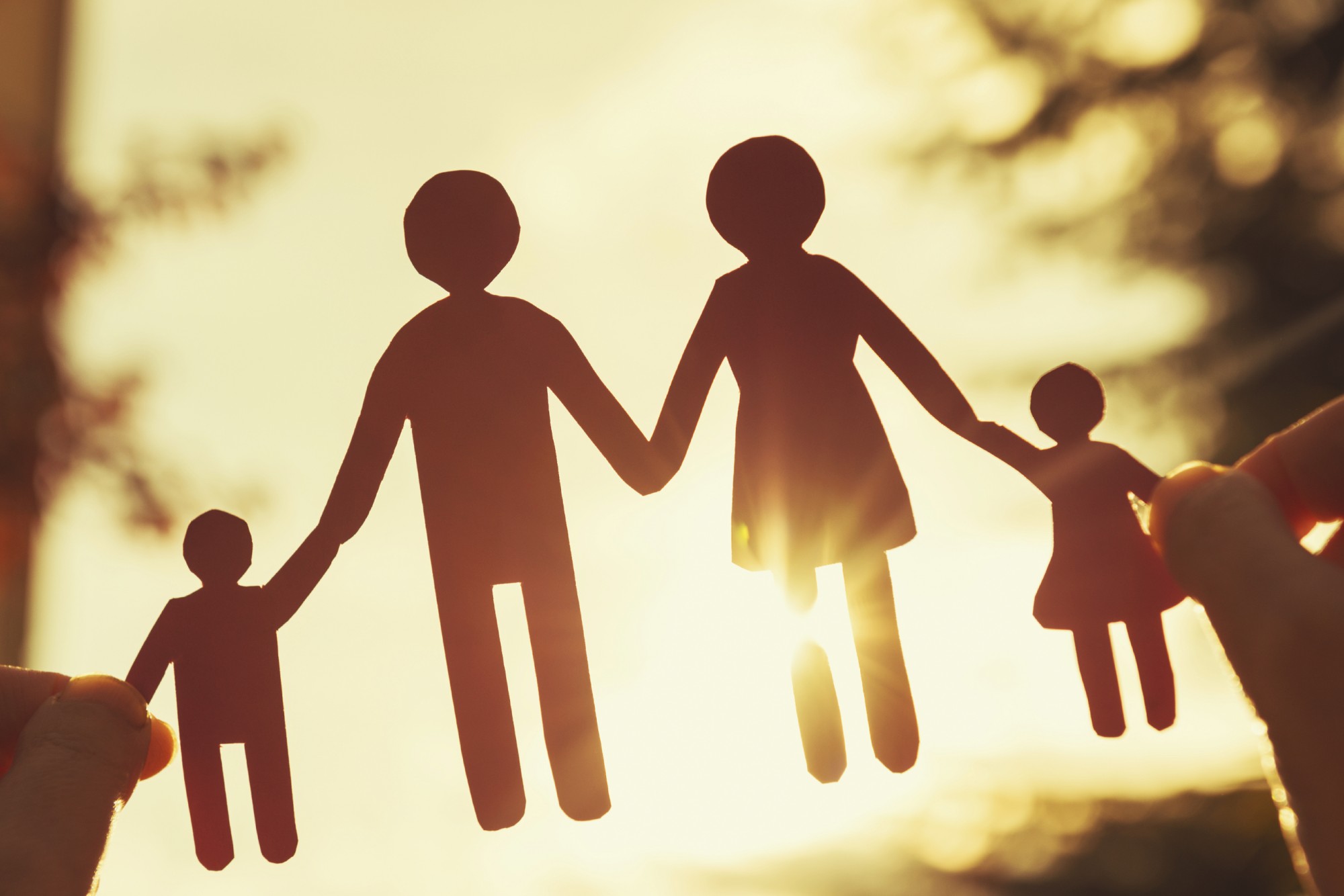 PARENTING 101:
Because kids don't come with instructions
WHAT IS IT?
Five 2-hour classes focused on basic principles to raising happy, healthy kids. START IN ANY CLASS IN THE SERIES!
WHAT WILL I LEARN?
--the basics of psycho-social development
--what your parenting style is
--how to deal with trauma
--why you need boundaries; where, and how to put them in
place
--resolving issues related to co-parenting and blended families
--how to love your kids while hating their behavior
--the difference between punishment and consequences, and
how to establish effective household rules
and MANY other things that every parent should know!
WHEN:
THURSDAYS 11 a.m. – 1 p.m.
Starting Thursday August 13, 2020
WHERE:
222 Marion Ave. Mansfield, Ohio
FOR INFORMATION/TO SIGN
UP, PLEASE CALL 567-560-3582
« Back to News