Mansfield Art Center donates activity bag to RCCS
June 25, 2020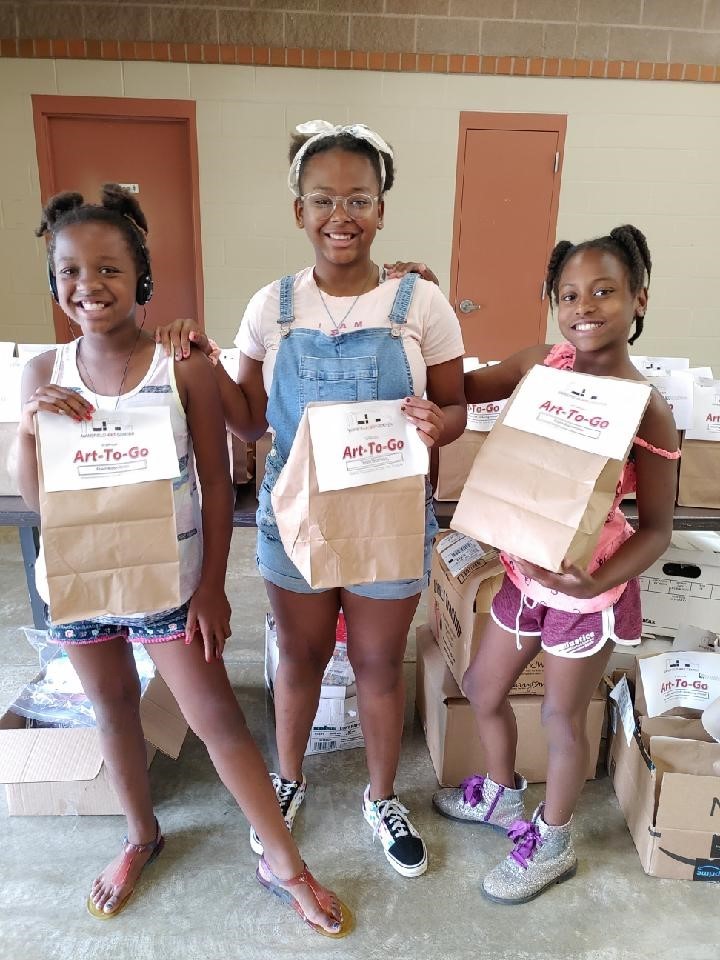 The Mansfield Art Center donated 50 Art-To-Go bags to RCCS for the children the we serve.
Each bag contains supplies and directions on the fine art of printmaking by printing with styrofoam plates.
The Mansfield Art Center is partnering with RCCS, the city of Mansfield Parks and Recreation Department and the County Public Library to offer a socially distant summer program for children at North Lake Park.
The program includes a free daily lunch from the Cleveland Food Bank.
To date more than 1,800 meals and activity bags have been provided since June 1. The program runs through August 7.
« Back to News