Tickets for Martin Luther King Jr. breakfast available at Raemelton: UNITY is theme of the celebration at Senior High
January 6, 2020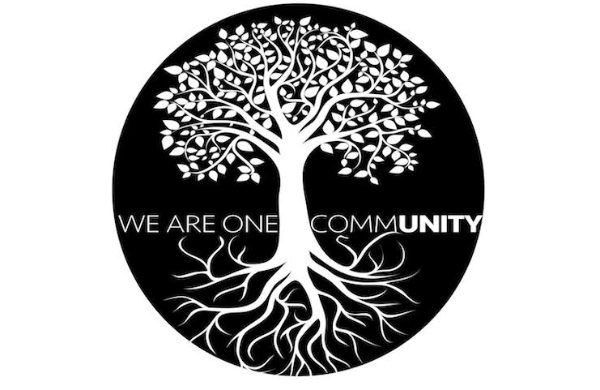 From Tygerpride.com
Tickets for the Jan. 20 Martin Luther King Jr. Day Community Breakfast are now available at Mansfield City Schools' Raemelton administration building, 856 W. Cook Road.
The 8:30 a.m. program will be held at Mansfield Senior High School. Tickets, which include a buffet-style catered breakfast, are priced at $5. They also may be purchased by going to the "online ticketing" link at the lower left side of the tygerpride.com home page.
Ticket purchases at Raemelton may be made from 8 a.m. to 4 p.m. Monday through Friday.
Theme of the Jan. 20 program will be "We Are One CommUNITY." Dr. Austin McCoy, a 1999 Mansfield Senior High graduate and current assistant professor at Auburn University, will be the keynote speaker.
"We are planning an inspiring program to honor the legacy of Dr. King while emphasizing unity throughout our community as we move forward in 2020 and the new decade ahead," said Mansfield City Schools Superintendent Stan Jefferson.
The event is sponsored by Mansfield City Schools in cooperation with its community partners, including the North End Community Improvement Cooperative, Ohio State University-Mansfield and North Central State College.
Several community speakers will be featured, along with presentations by the Senior High choir, the Black Culture Club and students in kindergarten through sixth grade.
Among the local officials scheduled to attend are Mansfield Mayor Tim Theaker, Richland County Commissioners Marilyn John, Darrell Banks and Tony Vero and state Rep. Mark Romanchuk.
« Back to News