Coca Cola Company Of Mansfield Provide Gifts To Local Youths
December 24, 2019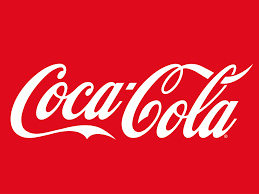 Sartaj Singh, WMFD TV Mansfield
MANSFIELD, OH - The Coca Cola Company of Mansfield helped local kids have a Christmas to remember on Monday. Click here for video link to the story.
The company, along with their mascot the Coca-Cola Bear, arrived at Richland County Children Services Monday morning to donate presents and more to 11 kids from the local area.
A giant Coca-Cola truck parked in front of the agency as members came and unloaded items ranging from clothing to toys.
Through Richland County Children Service's Kinship program, the items donated by the company will go to eleven kids in the local area for Christmas.
"Our employees actually suggested to reach out to children services and to adopt the children here," said Diana McClain, Office Coordinator at Coca-Cola Company of Mansfield.
After reaching out, the company was provided the ages and interests of the children they would be adopting through the kinship program. An angel tree was then installed in the Coca-Cola Mansfield facility. The tree held tags with information on each child's interests, clothing sizes, and more.
Employees then shopped for items to be delivered in time for Christmas.
"Employees were coming in, not just grabbing one. I've seen some grab one, two, three, five, ten... our office and the front area was then overwhelmed with presents." McClain stated.
« Back to News