The New Store provides new coats to children in need
November 1, 2019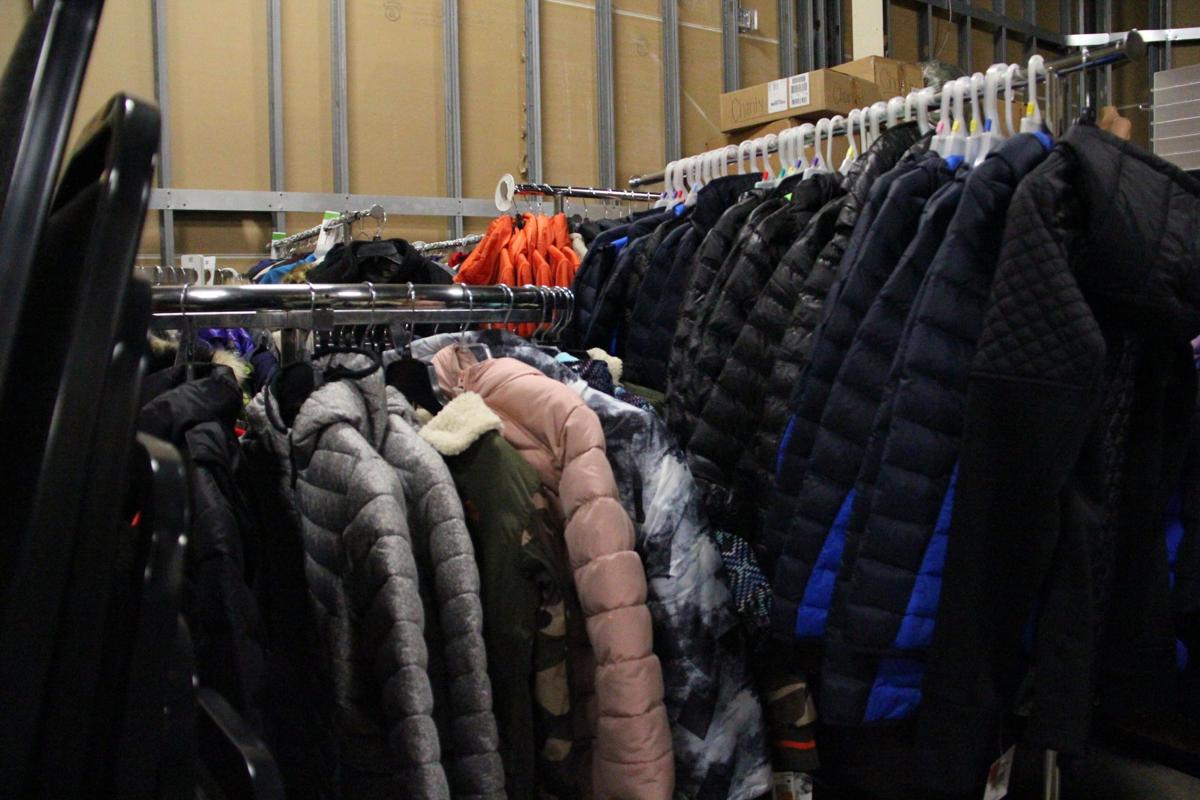 New coats, gloves and hats are ready for distribution for The Winter Coats Program
Mansfield, Oh - The Richland County Children's Auxiliary's The New Store gave away 600 new coats, hats and gloves Wednesday, Oct. 30th, as part of The Winter Coats Program. Volunteers from various businesses and organizations assisted with the distribution of coats to children in Richland County.
"The children were excited and grateful to receive the new coats," said The New Store Board member Rhonda Marsh. "I'm so thankful that we have a program such as The New Store that is able to clothe the children of Richland County for the entire winter."
On April 18, 2018, The New Store celebrated its 20th anniversary as a nonprofit in Richland County, and its 10-year anniversary of operation.
For the past decade, The New Store has assisted families in financial need with dressing students from kindergarten through eighth grade for the school year.
It's the most popular of the five programs offered by the Richland County Children's Auxiliary, all designed to help Richland County children in need.
The New Store partners with all the school districts in Richland County, as most of the store's clients come by referral through the school district. Families are referred to The New Store through a simple form submitted by administrators, and the financial criteria is that the family must be enrolled in the free or reduced lunch program at school.
« Back to News