Join Richland County Children Services at the 169th Bellville Street Fair
September 6, 2019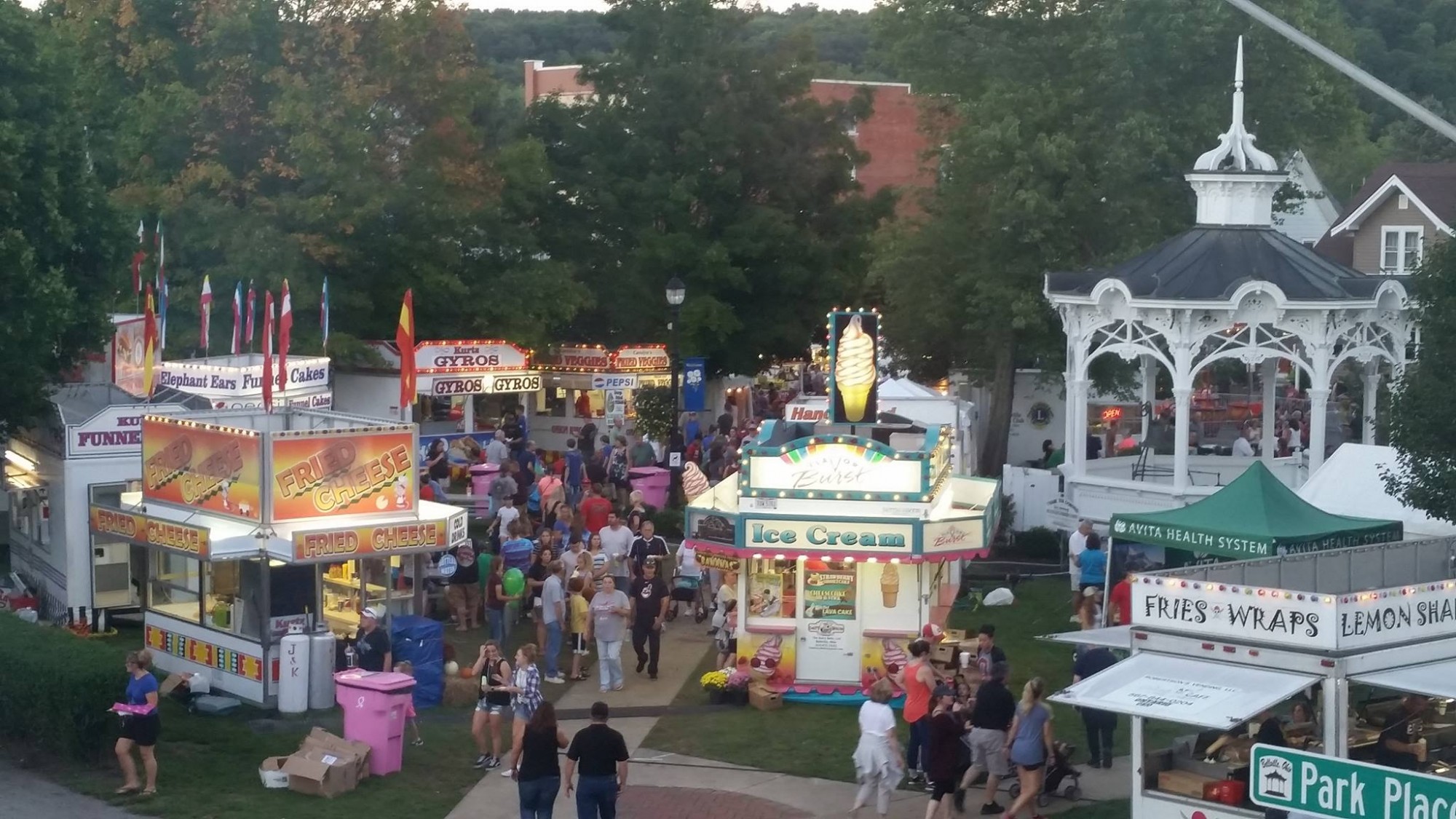 Photo courtesy of Bellville Star
Richland County Children Services will be participating in the 169th Bellville Street Fair, Sept. 11-14. Thousands are expected to attend this year's celebration.
RCCS employees will be giving away free popcorn, agency calendars, and foster care recruitment information to fairgoers each day at the agency booth.
The four fun-filled days will feature exhibits, shows, rides, free entertainment, and much more! The Bellville Street Fair begins each day at 1:00 p.m. and runs until 11:00 p.m.
« Back to News