Richland County Children Services seeks new executive director
August 1, 2019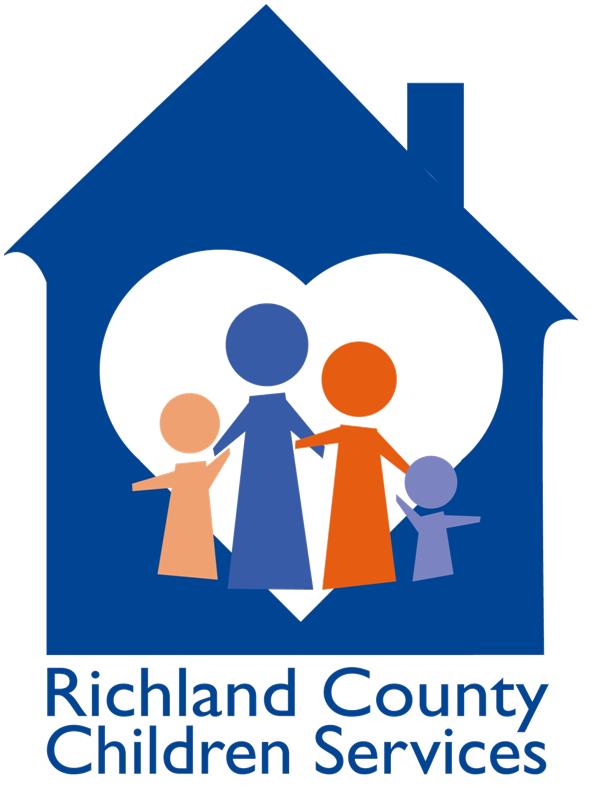 MANSFIELD – The Board of Richland County Children Service (RCCS), is seeking a new executive director to serve as a collaborative leader and champion for families across Richland County.
The RCCS Board convened a Search Committee during its regular meeting on July 8, 2019. The committee has developed a job posting for the Executive Director that will run through various outlets from Aug. 1 to 31, 2019. The committee anticipates a state-wide search to target professionals with child protective services management or other relevant management experience.
The RCCS Board is committed to finding a talented leader who will successfully navigate the agency in its mission to "lead the community in assuring the safety, well-being and permanency of children at risk of abuse and neglect." The committee is developing a strategy to involve community stakeholders in its task of identifying those qualifications and leadership characteristics best suited to achieve the mission.
The Executive Director will develop and oversee agency policy, procedures, goals and objectives in all areas including communications, legal, finance, personnel, program and service. The Executive Director will ensure agency compliance with statutory and administrative rule requirements.
Interested candidates can find the detailed position posting during the month of August 2019 on a variety of online sources, including:
www.richlandcountychildrenservices.org
For the position description visit, Executive Director. Interested candidates meeting the minimum qualifications should submit a Letter of Interest, Resume and an RCCS Employment Application (Required for consideration: available on the Agency Website) to:
Christopher W. Zuercher, Human Resources Manager
Richland County Children Services
731 Scholl Road
Mansfield, Ohio 44907
Phone: 419-774-4100
Fax: 419-774-4103
Christoper.Zuercher@jfs.ohio.gov.
In your cover letter please explain how your experience and skills will help guide the RCCS mission.
« Back to News