The New Store Gearing Up for Next School Year
July 22, 2019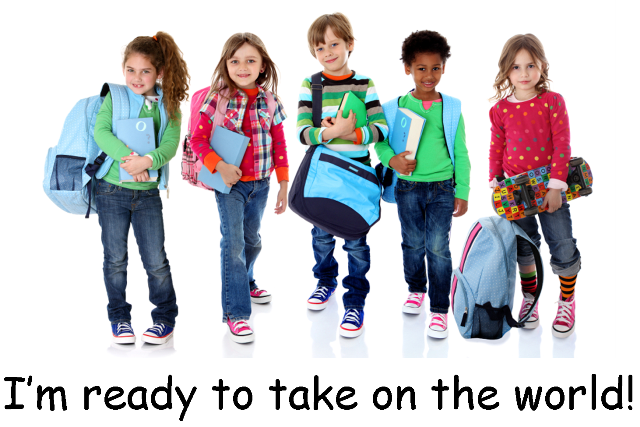 School may be out for summer but at The New Store they are busy gearing up for the next school year already!
The New Store is a local not-for-profit organization that provides free clothing to needy school children in grades K-8. Students are referred by their school principal for an appointment to receive clothing.
Each child is assisted by a caring volunteer to select outfits, undergarments and gym shoes. The goal of the organization is to serve 900 children per school year in the Mansfield, Madison, Crestview, Lexington, Ontario, Plymouth, Lucas and Clearfork school districts, as well as local charter schools.
The New Store is run by the Richland County Children's Auxiliary, which has a 15-year history of providing Christmas gifts, school clothing, school supplies and personal hygiene items for the neediest children in Richland County.
The Richland County Children's Auxiliary utilizes its funds to begin purchasing backpacks in late September or October at discount prices. Some school supplies are donated by local businesses; however the majority is purchased in bulk. Crossroads Church spearheads the assembly of the 2,000+ backpacks by gender and grade level.
"We are working on the Backpack Program and referrals through the schools for clothing for students," said Rhonda Marsh, Board member for The New Store and Kinship Navigator for Richland County Children Services. "I really appreciate The New Store and what they do for children and Kinship caregivers throughout the year."
« Back to News