Liberty Pool in Mansfield free Saturday due to extreme heat
July 19, 2019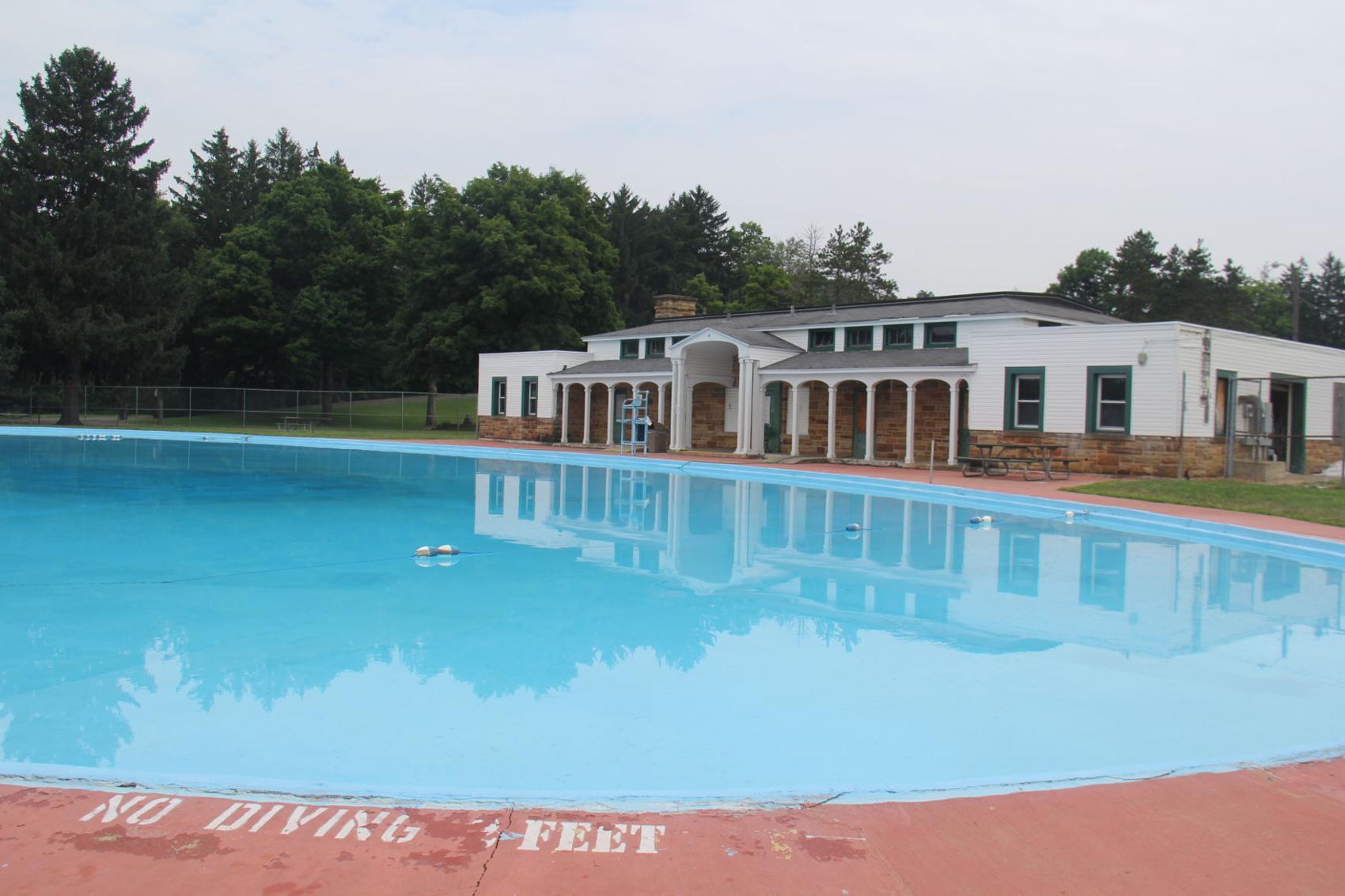 Mansfield - Due to the extremely high temperatures, Mayor Tim Theaker, Safety-Service Director Lori Cope and Parks Manager Mark Abrams have announced Liberty Pool, 577 Grace St., will be open free of charge Saturday, July 20 from 12 p.m. to 6 p.m.
In addition, please remember to check on your neighbors, and protect your animals from the heat.
Do not leave animals or children in vehicles for any length of time for any reason!
« Back to News