RCCS 2018 Statistics
July 8, 2019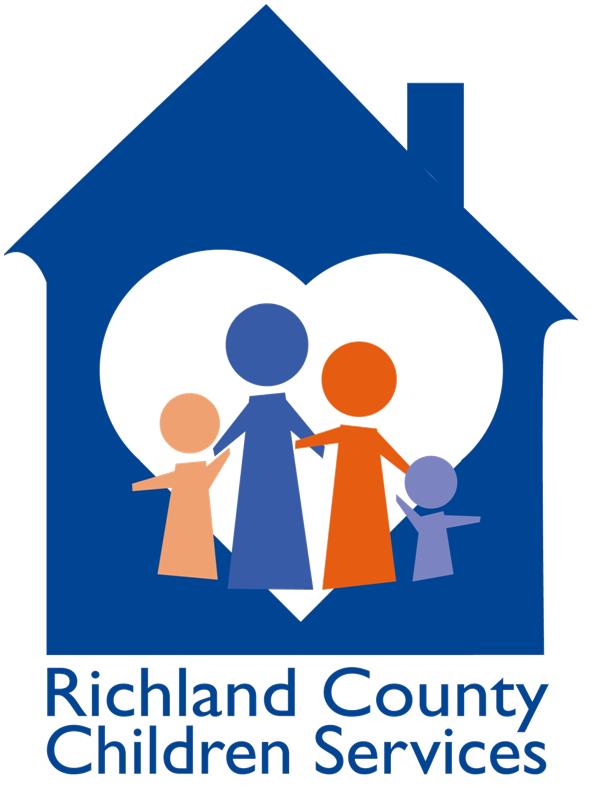 Richland County Children Services (RCCS), is dedicated to leading our community in assuring the safety, well-being and permanency of children at risk of abuse and neglect. Listed below are the annual statistics for the children and families we served in 2018.
Children Services in 2018
Provided services to 2,146 alleged child victims. On average, 486 cases were worked every month by 48 caseworkers.
Screening/Assessments
Calls into the Screening department: 7,658. Of those, 1,186 calls were information and referrals.
Conducted 1,377 screened-in intakes. Of those there were:
442 neglect
287 physical abuse
142 sexual abuse
73 emotional maltreatment
89 dependency
344 FINS (Family in Need of Assistance)
Forensic Center Interviews
Conducted 54 interviews at the Ohio Health Forensic Center in 2018 for sexual and physical abuse allegations.
Protective Ongoing Services
Average ongoing cases per month: 358.
Number of children receiving ongoing services per month: 734.
Agency/Visitation Center
Supervised visits at the Agency: 1,733.
Supervised visits to Visitation Center: 408.
Transports: 645
Kinship Care
Children in Kinship Care per month: 236
Kinship cases per month: 126
Foster Care/Institutional Care
Children in Agency custody: 95
Total days in care: 34,246
Total placement costs (residential, institutions, and foster care): $1,736,568
At the end of 2018, the Agency had 59 licensed foster homes
Adoption Services
Number of Children placed in adoptive homes: 28
Number of adoptions finalized: 19
Family Team Meetings/Team Decision-Making Meetings
Held 281 Team Decision-Making meetings and 1,405 Family Team meetings in 2018
Independent Living Support
Agency prepared 22 children for emancipation from foster care, with 6 youth aging out of care.
« Back to News