RCCS Warns Against Person Posing as Child Protective Services Caseworker
May 2, 2019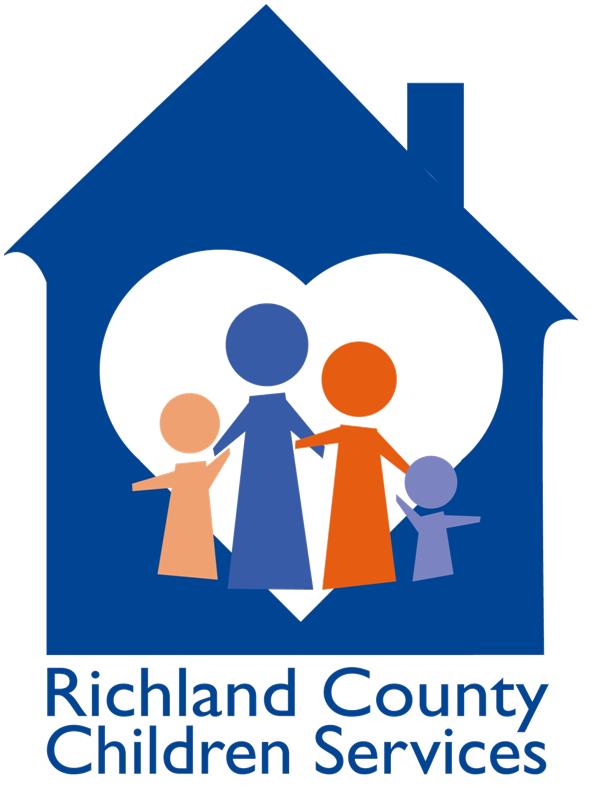 Mansfield, OH - Richland County Children Services has received a report of a person impersonating an RCCS Case Worker.
The alleged incidents occurred April 29th and April 30th in the area of Columbia Avenue in Mansfield. The person is identified as a male, Caucasian, around 5 feet 10 inches tall, heavier set, buzz cut hair (military-style), and wearing glasses. He was dressed in slacks and a button-down shirt.
The person identified himself with what is believed to be a fake RCCS badge that included a name and photograph. The fake badge is also reported to have included a version of the RCCS logo. However, it was described as a teal color instead of the typical RCCS blue.
According to the report, the person claimed he was responding to allegations that children in the residence were unsupervised, without food, and generally neglected. He claimed that he needed to get into the person's home right away to see the children. RCCS had not received a report on this family and did not send a worker to the home. According to the report, the person acted in a manner that was suspicious. He left when he was not granted access to the home.
RCCS workers in the community on official business will always have an official ID badge. If a person claiming to be an RCCS worker shows up at your home and you suspect or believe that it is not an RCCS employee, please call RCCS at 419-774-4100 to verify the name of the case worker at your door.
« Back to News