Community comes together for Children's Harvest Festival
October 26, 2018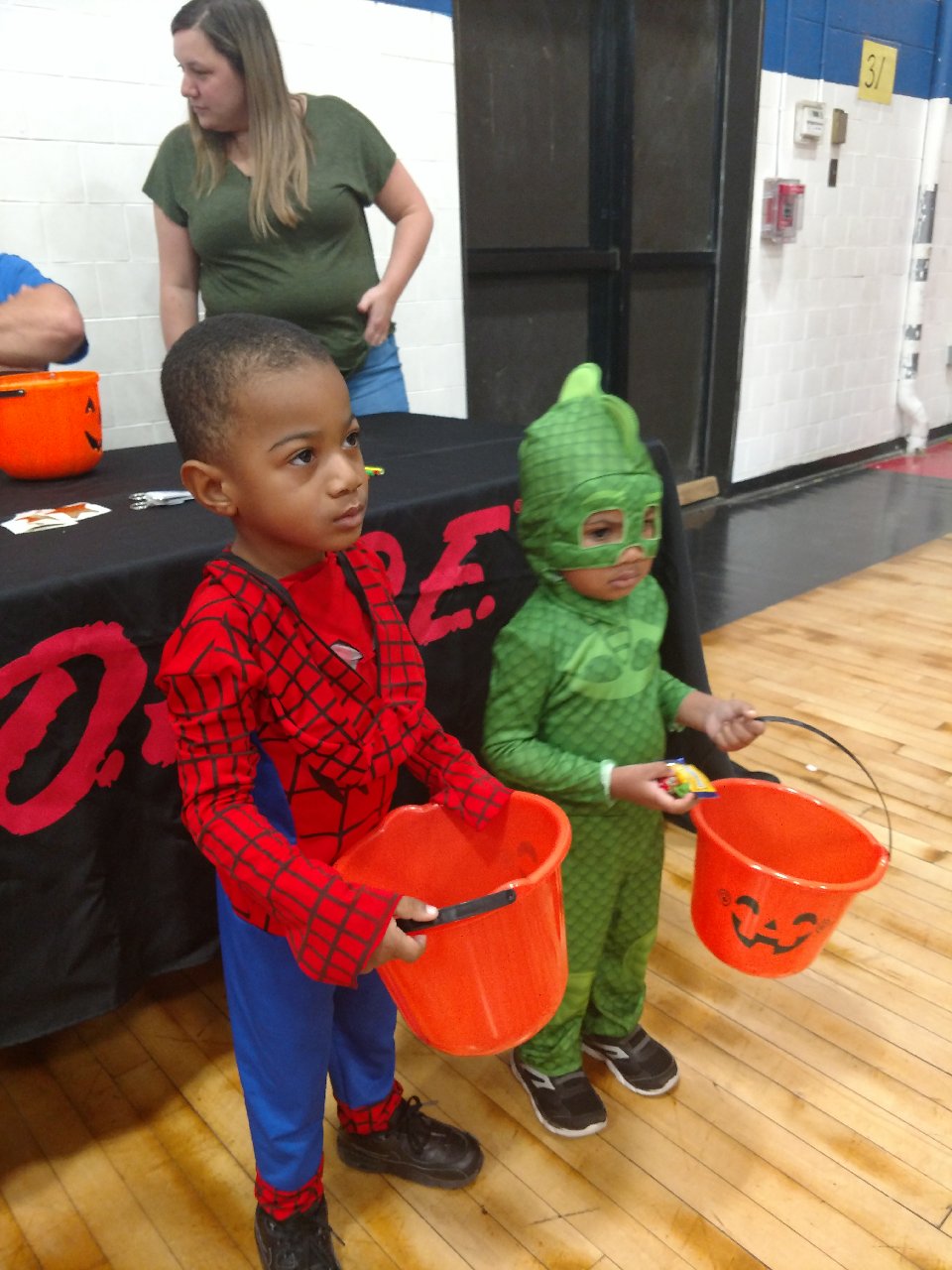 Mansfield, OH - Superheroes, fairies, clowns, and pirates of all ages were out at Richland Academy School Wednesday, Oct. 24, for the Community Children's Harvest Festival. Click here for the photo gallery.
The event was from 6 to 8 p.m. and offered kids and parents a safe environment for trick or treating.
More than 1,000 people attended the event held at 1050 Wyandotte Ave. which featured games, a bouncy house, free food and of course lots of candy!
Richland County Children Services teamed up with Oasis Charities, Oasis of Love Church, Latter Rain C.O.G.I.C., Healing Hearts Counseling Center, Culliver Reading Center, CACY, C.H.A.R.M.S., Mansfield UMADAOP and the Richland County Sheriff's Office for the event.
"This year's event was a tremendous success for the children and adults," said Rebekah Allen, Oasis Charities Administrator.
« Back to News