Museums for All program begins at Little Buckeye
September 13, 2018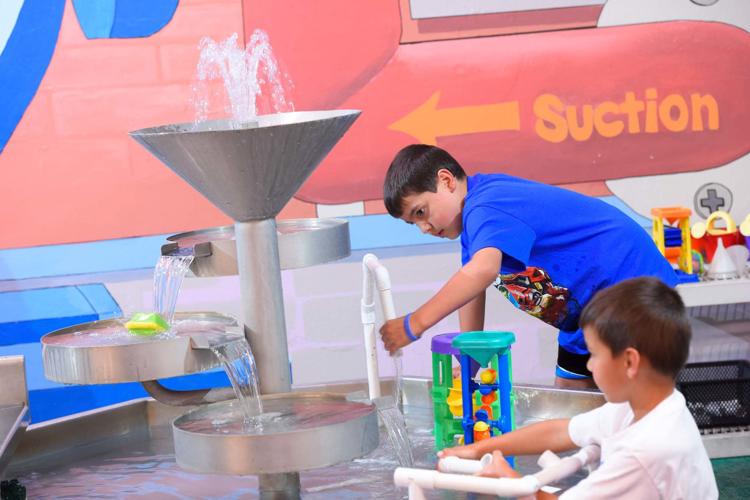 The Museums for All program has begun at Little Buckeye Children's Museum in Mansfield.

MANSFIELD -- Little Buckeye Children's Museum has announced the launch of a new program, Museums for All, sponsored by Richland Bank.
Museums for All is a cooperative initiative between the National Association of Children's Museums (ACM) to offer a signature access program that encourages families of all backgrounds to visit museums. This program is designed to reach out to the economically disadvantaged families across the country, and it allows them the opportunity to come and enjoy the benefits that museums have to offer at a significantly reduced admission price.
"Thanks to Richland Bank, the Museums for All program allows Little Buckeye to offer individual admission fees of $1 to families presenting an Electronic Benefits Transfer
(EBT) card for up to four individuals, making the museum more accessible than ever," stated a press release from Little Buckeye. "By removing the financial barrier, Museums for All also removes the social and academic barrier children face when they are not exposed to high quality cultural experiences like attending museums."
In addition to helping those in need, Museums for All offers reduced price admission to active-duty military personnel and veterans, and all guests in wheelchairs will receive free admission.
« Back to News