Join RCCS at the Richland County Fair
August 3, 2018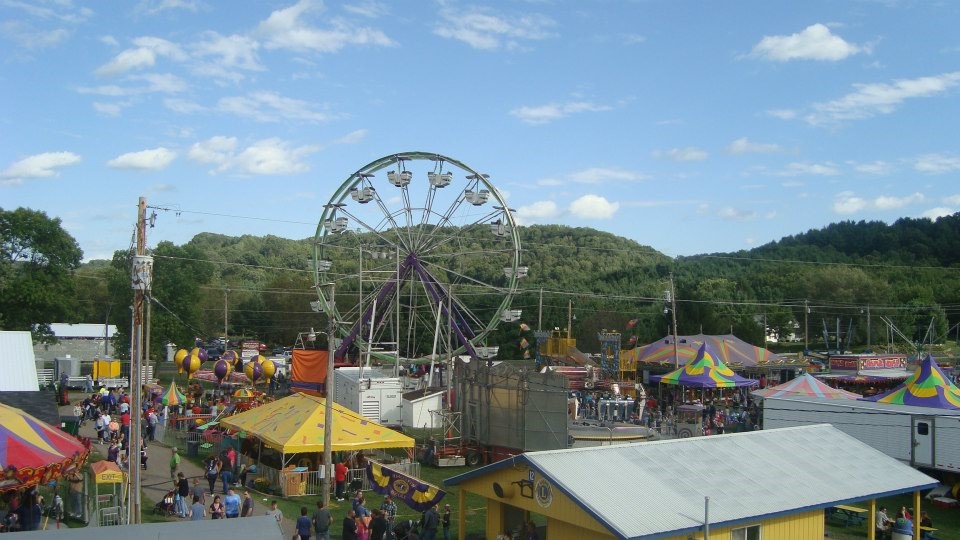 Richland County Children Services is showcasing its programs and services during the Richland County Fair from Monday, Aug. 6 through Saturday, Aug. 11.
RCCS employees will be handing out free popcorn and the new agency 2018-2019 school calendar to fairgoers from noon to 9 p.m. each day at the agency booth in the Fairhaven Hall building at 750 W. Home Rd. The fair is the single biggest event the agency participates in each year.
The 168th Richland County Fair will feature a variety of activities and attractions including arts and crafts exhibits, food, flower show and rides.
The highlight of this year's fair is the entertainment. The schedule features harness racing Sunday and Monday, Aug. 5-6; performances by County Line and Lanco on Tuesday, Aug. 7; KOI drag racing on Wednesday, Aug. 8; a rodeo on Thursday, Aug. 9; and the Richland County Pull at 6 p.m. Friday, Aug. 10.
The fair will finish up with a demolition derby at 5 p.m. on Saturday, Aug. 11.
« Back to News