Community Block Party draws record crowd
August 3, 2018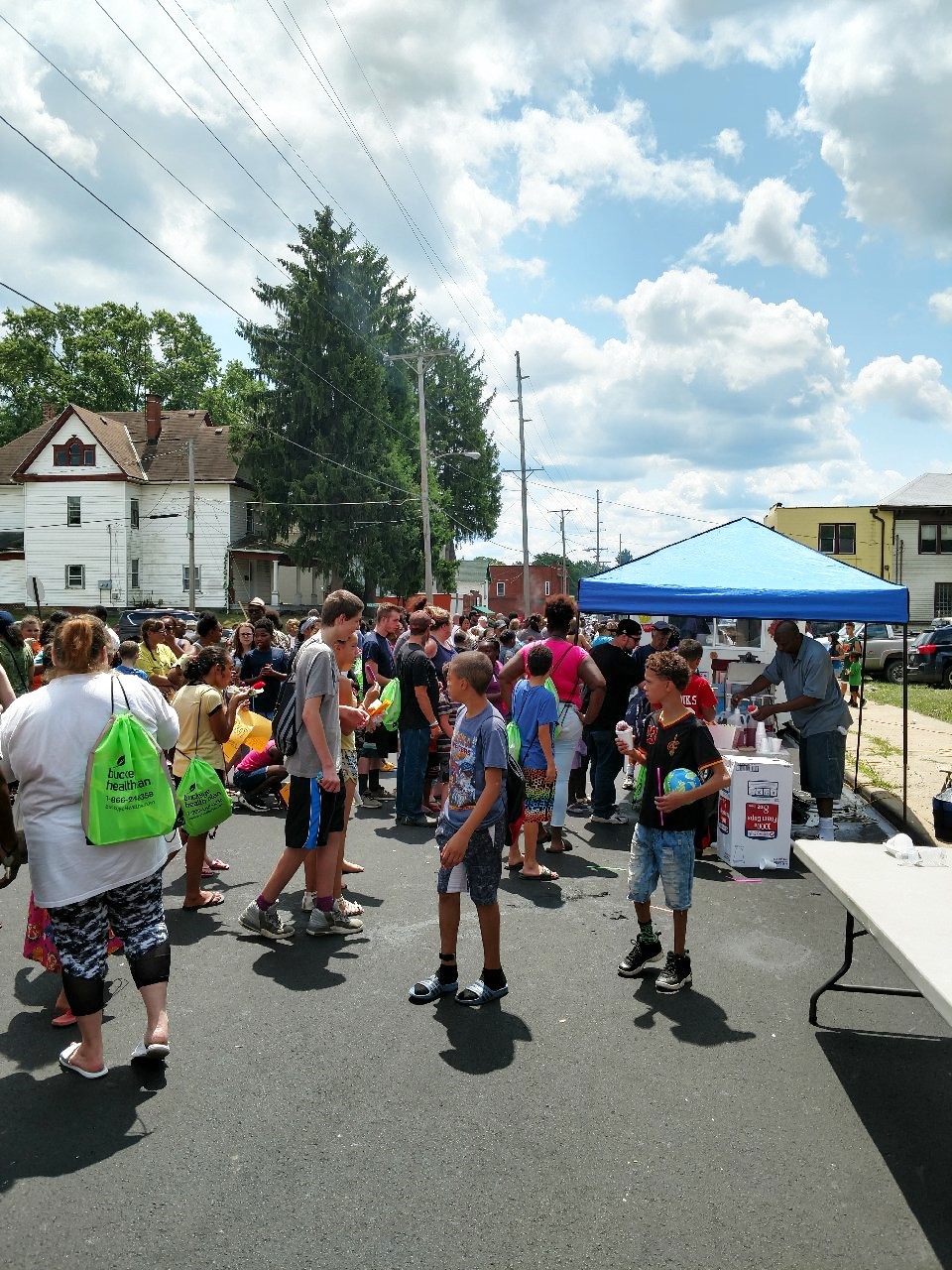 The 3rd Annual Community Block Party attracted a record number of more than 5,000 people to the block of Bowman, Harker and Springmill Streets on Saturday, July 28. Click here for photos of the Community Block Party
Backpacks filled with school supplies were given away along with hamburgers, hot dogs, chicken wings, French fries, nachos, snow cones and free haircuts for youths.
RCCS teamed up with the Mansfield City Schools and All Hearts Children to give away popcorn, freeze pops, burritos, pizza, baked goods and wrist bands with the slogan "Hear Something. See Something. Say SOMETHING!!!."
The event also featured a rock climbing wall, bouncy houses, a softball pitching cage and live entertainment.
RCCS was among more than 25 businesses and community groups that came together to sponsor the Block Party.
« Back to News