2018 Safety Town Program
May 24, 2018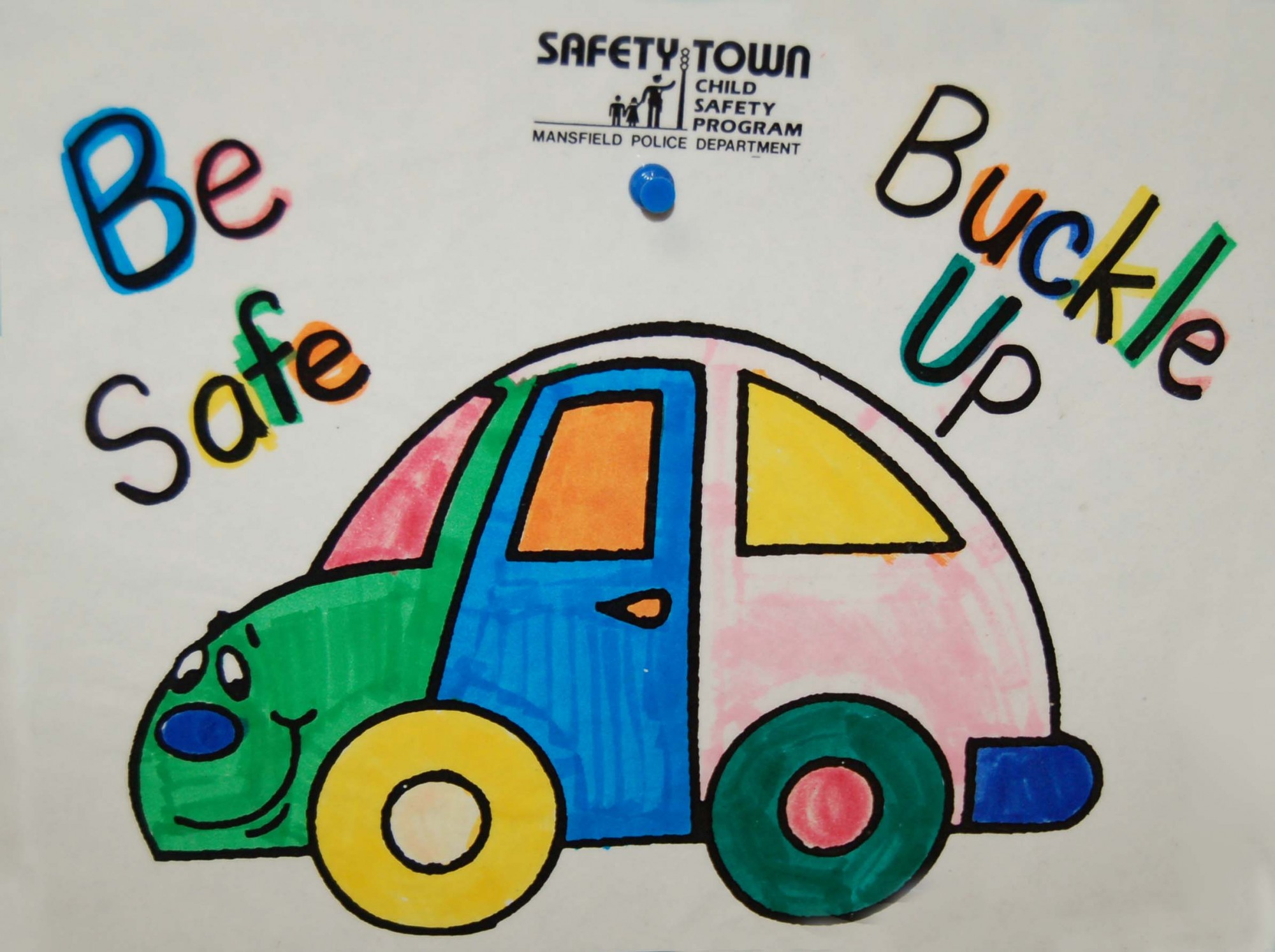 The Mansfield Division of Police has released the schedule for the 2018 Safety Town Program. The free community program teaches pre-kindergarten children traffic safety.
Three sessions will be held at Brinkerhoff School at the corner of Arlington and 240 Euclid from 9 a.m. until noon. Sessions are held for 10 days (Monday through Friday for two weeks) excluding holidays (July 4th).
First Session: June 11, 12, 13, 14, 15, 18, 19, 20, 21, 22 Woodland Foundation Academy Spanish Immersion and Madison
Second Session: June 25, 26, 27, 28, 29. July 2, 3, 5, 6 (Closed July 4) St. Peter's 1st Assembly Day Care, Mansfield Christian, RASE, St. Mary's
Third Session: July 9, 10, 11, 12, 13, 16, 17, 18, 19, 20 Prospect Sherman, Discovery, Springmill, Mansfield Area Y, Temple Christian, Open Enrollment
The sessions are divided out by the Mansfield City elementary school your child will attend in the fall. **Children whose school is not listed above will be assigned to a session with other children in the same school district.**
All children must be pre-registered to attend Safety Town

Registration cut is one week prior to the start of each session

All children entering kindergarten in the fall of 2018 are invited to attend
For additional information contact, Ginger Antrican, Safety Town Director at 419-755-9428 between 9:30 a.m. and 6 p.m. Monday through Thursday.
« Back to News