RCCS geared up for Bellville Street Fair
September 12, 2018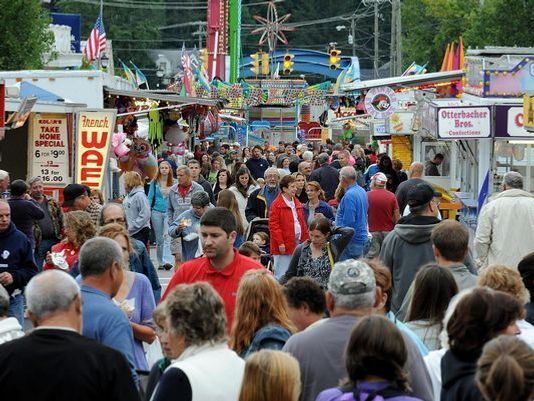 Thousands of people are expected for this year's 168th Bellville Street Fair in Bellville, Ohio. Main Street in the village of Bellville has been transformed into a giant block party beginning Wednesday Sept.12 through Saturday Sept. 15.
RCCS employees will be giving away free popcorn and agency brochures to fairgoers each day at the agency booth.
The four fun-filled days will feature exhibits, shows, rides, free entertainment, and much more! The Bellville Street Fair begins each day at 1:00 p.m. and runs until 11:00 p.m.
« Back to News