FOUND: AWOL Child
February 15, 2018
UPDATE 2/15/2018: Allison has been found.
Allison Sowders has left a foster home on 2/10/2018. She was last seen wearing Jeans, hoody with 'Pink' written on it, and converse tennis shoes. She left without her medication. If there is any information concerning Allison's whereabouts, please contact Richland County Children Services at 419-774-4100 or Mansfield Police Department at 419-755-9724.
Description:
Allison is a white female born on August 19, 2003.
Height: 5' 5 1/2"; Weight: 115 lbs.
Eye Color: Brown; Hair Color: Blonde/Brown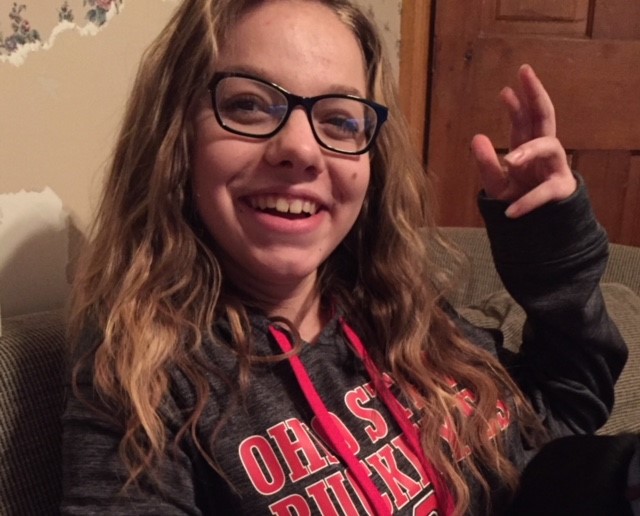 « Back to News